Cryptozombies Live — A New Interactive Experience
2022-03-07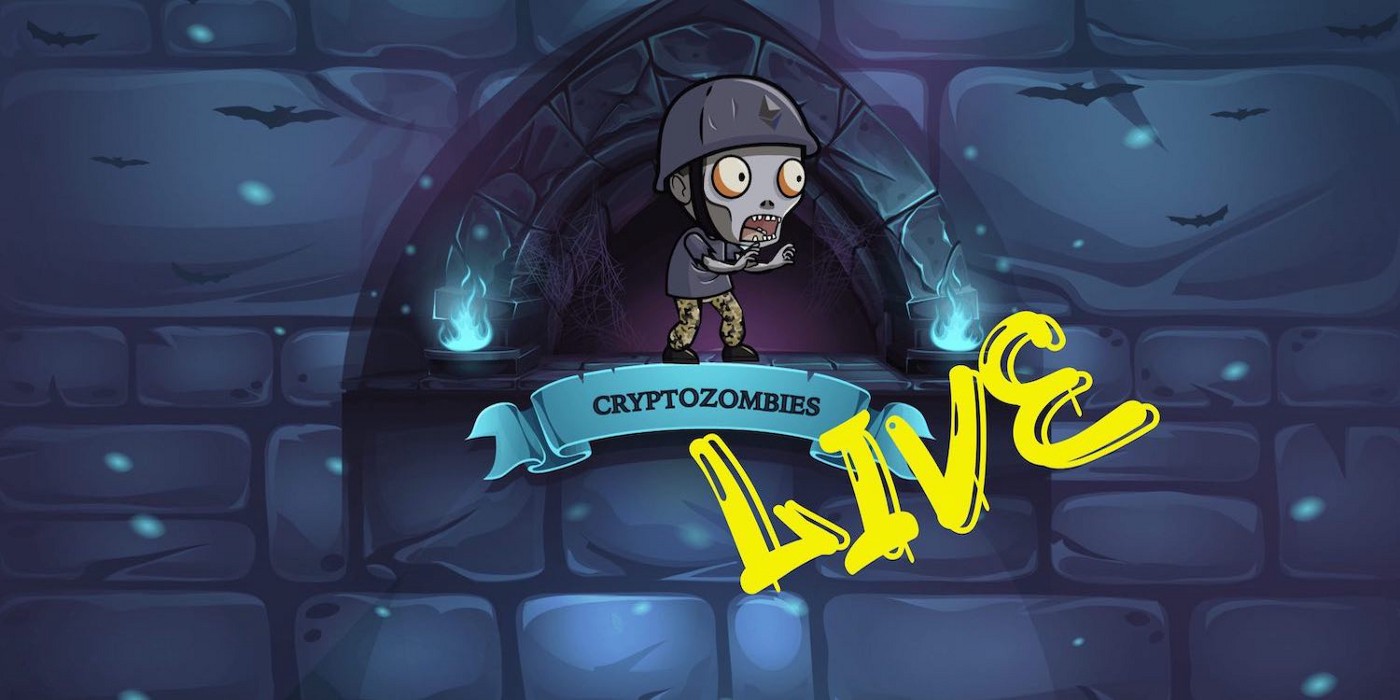 Cryptozombies is changing up the classic formula. Over the last four years we have taught over 500,000 people the basics of blockchain development. Even VCs were able to finish the course, so we think it's very accessible to anyone with an interest in blockchain development.
One thing that was bugging us this whole time was the lack of a suitable communications platform for supporting students as they made their way through the course. We didn't have an effective way of answering the many questions that popped up, nor do post-course follow ups to figure out how the course could be improved. We tried to do this on Telegram, but the platform lacks the right mix of features to create the interactive class-like experience we'd like to provide. We also looked at a bunch of other platforms like Discord, and Zoom, but found them lacking in one way or another.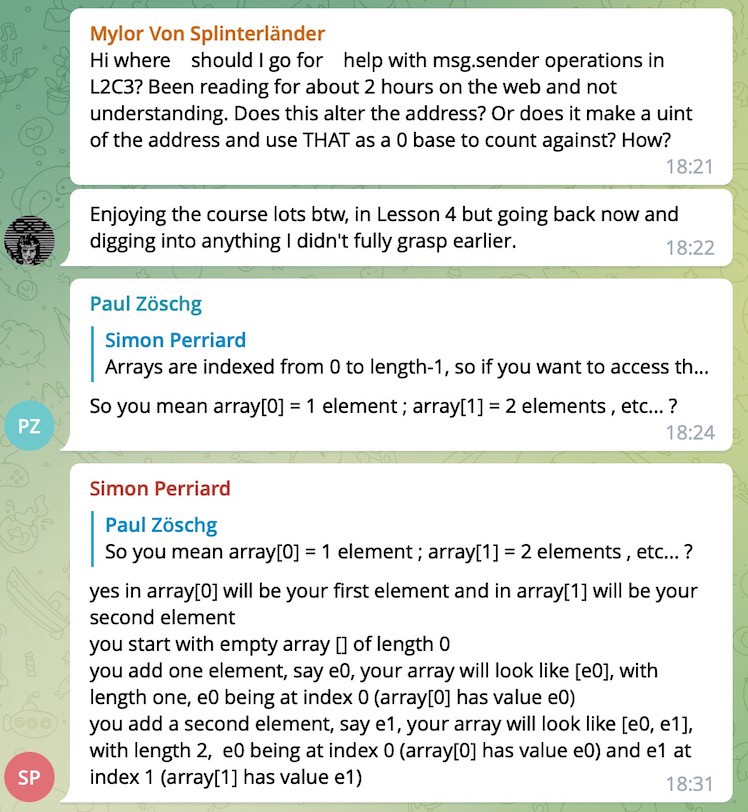 Recently we came across a new startup called Happen Space, they're building a new online event platform that seems like the perfect fit for the Cryptozombies community, and addresses a lot of the pain points we've had in staying connected with our students.
The Happen Space team are also super interested in building out the Metaverse, and integrating blockchain-backed virtual items into their platform. Since we're already building a Metaverse platform we've decided to partner up with Happen Space, we'll use their event platform for Cryptozombies events, and they'll use our Metaverse platform to build out their core Metaverse features. They are going to be the first to launch on our upcoming Metaverse platform!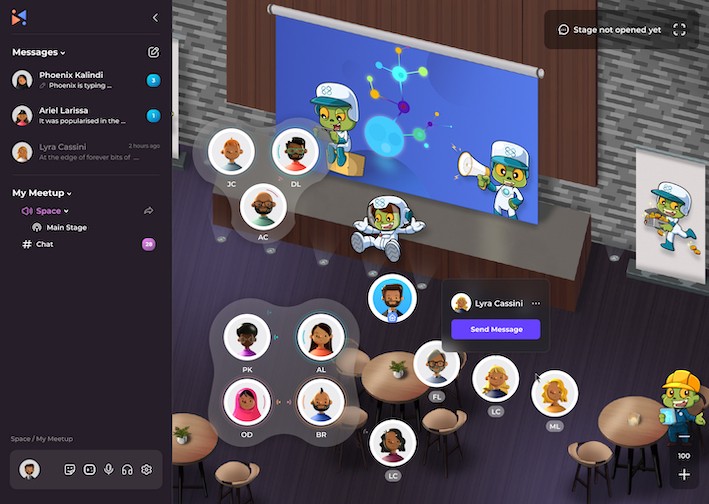 These events will be live, instructor-led classes covering blockchain topics such as Solidity, Ethereum, Layer 2, and more! The instructor will be doing live coding, and answering questions as the event goes on. Participants will be able to network, collaborate, and enjoy a few games during the event. Thanks to the Spatial Audio provided by the Happen platform you'll be able to form ad-hoc groups to discuss topics of interest, and help each other with the course.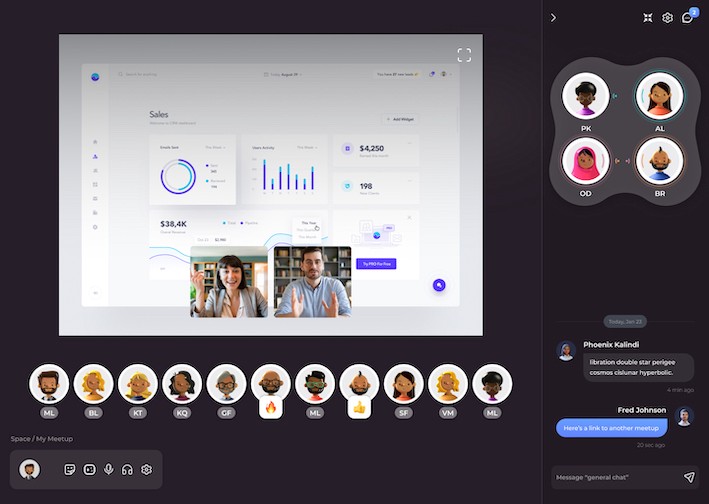 Why Live Events?
If you talk to people who like attending in-person events and conferences you'll quickly realize that for many of them the main attraction is not in the speaker presentations, but rather in the opportunity to network with other people with shared interests. Hackathons and hands-on labs have a similar dynamic — figuring out how to build something is more fun with other people!
With most of the world still unable to travel, meeting new people in the blockchain development community is now more difficult than ever before, but by partnering up with Happen for live events we believe that we can create new networking opportunities for Cryptozombies students, and the blockchain development community at large.
To date, over 500,000 people have tried out the Cryptozombies blockchain development courses, so whether you are looking for a job, wanting to hire, or just curious about the latest developments in blockchain tech, our live community events will allow you to meet and network with many other blockchain enthusiasts.
What is Happen Space?
Happen Space is an Online and Hybrid Event platform built for communities such as Cryptozombies. The Happen platform allows event organizers to hold events online that allow people to collaborate and network with each other in a more natural way, very similar to how they'd do so during in-person events. With features such as Spatial Audio, Metaverse lobbies and mobile clients. Happen is partnering with Cryptozombies and using features from our upcoming Metaverse platform to enable cross chain NFTs and other crypto integrations to the platform.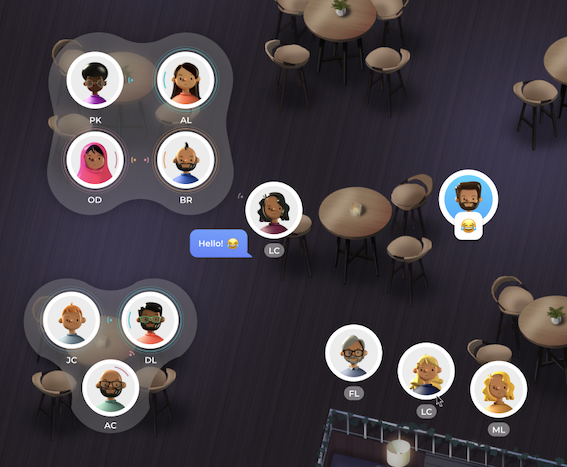 We don't want a Zuckerverse, no one does, what we want is an open Metaverse platform built upon resilient public blockchains like Ethereum, using open blockchain standards. Cryptozombies has been building such a platform, it enables Metaverse developers to easily integrate blockchain-backed digital assets, virtual items, and extensive NFT-based privilege systems into their Metaverse experiences.
Our platform leverages cross-chain NFTs to ensure that virtual items are not trapped in small enclaves within the Metaverse, and will remain accessible as the Metaverse grows and expands. We'll cover the Cryptozombies Metaverse platform features in more detail in upcoming blog posts.
Upcoming Events (more coming)
Our Beta Test
Solidity Fundamentals — Asia/Europe Time
Solidity Fundamentals — US Time
Chainlink
Radix
Aeternity
About the Instructor
Ed Zynda is a full-stack developer specializing in Web3 and blockchain technologies. He has over 10 years experience with languages like PHP, Javascript, Go and Solidity. He currently works as the lead blockchain engineer at Li.Finance. In his spare time he runs a YouTube channel called "What The Func?" that focuses on blockchain development and related technologies.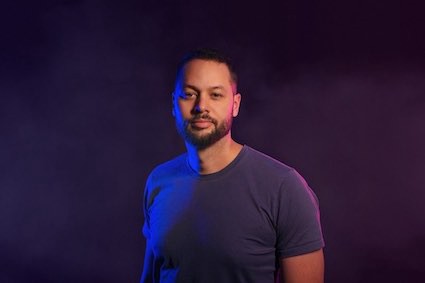 Conclusion
Cryptozombies Live is once again changing the way people learn blockchain development. We are going to be at the forefront of the Metaverse here at Cryptozombies, and we are excited with all our upcoming partner blockchains that will be doing courses also. If you are new to blockchain, or you just want to network with other developers, maybe get hired or hire the best of the best. The events will be a lot of fun even outside of the course. To get updates, join our Telegram channel, where we will be posting alerts.