Weekly Wrap-Up for Coinbase, Ledger, and Dogecoin Enthusiasts!
2023-05-19
Welcome to an exciting journey through the latest developments in the world of cryptocurrencies! In this blog post, we will delve into five key news stories that have been making waves in the crypto community. From the world-renowned Ledger and Coinbase platforms to the growing concerns around fake wallets, and the ever-popular Doge Coin, and the emergence of MiCA regulations, we have a lot to cover. So, fasten your seatbelts and get ready to uncover the highlights and insights of these captivating crypto topics. Let's dive in!
Ledger's Recovery Subscription: A Solution with Concerns
Recently, Ledger disclosed details of their recovery subscription service, aiming to enhance security. However, this solution raises significant concerns. We'll delve into the risks associated with entrusting third parties with sensitive ID and crypto data, potential privacy compromises, closed-source code challenges, and uncertainties surrounding safeguards and key holders.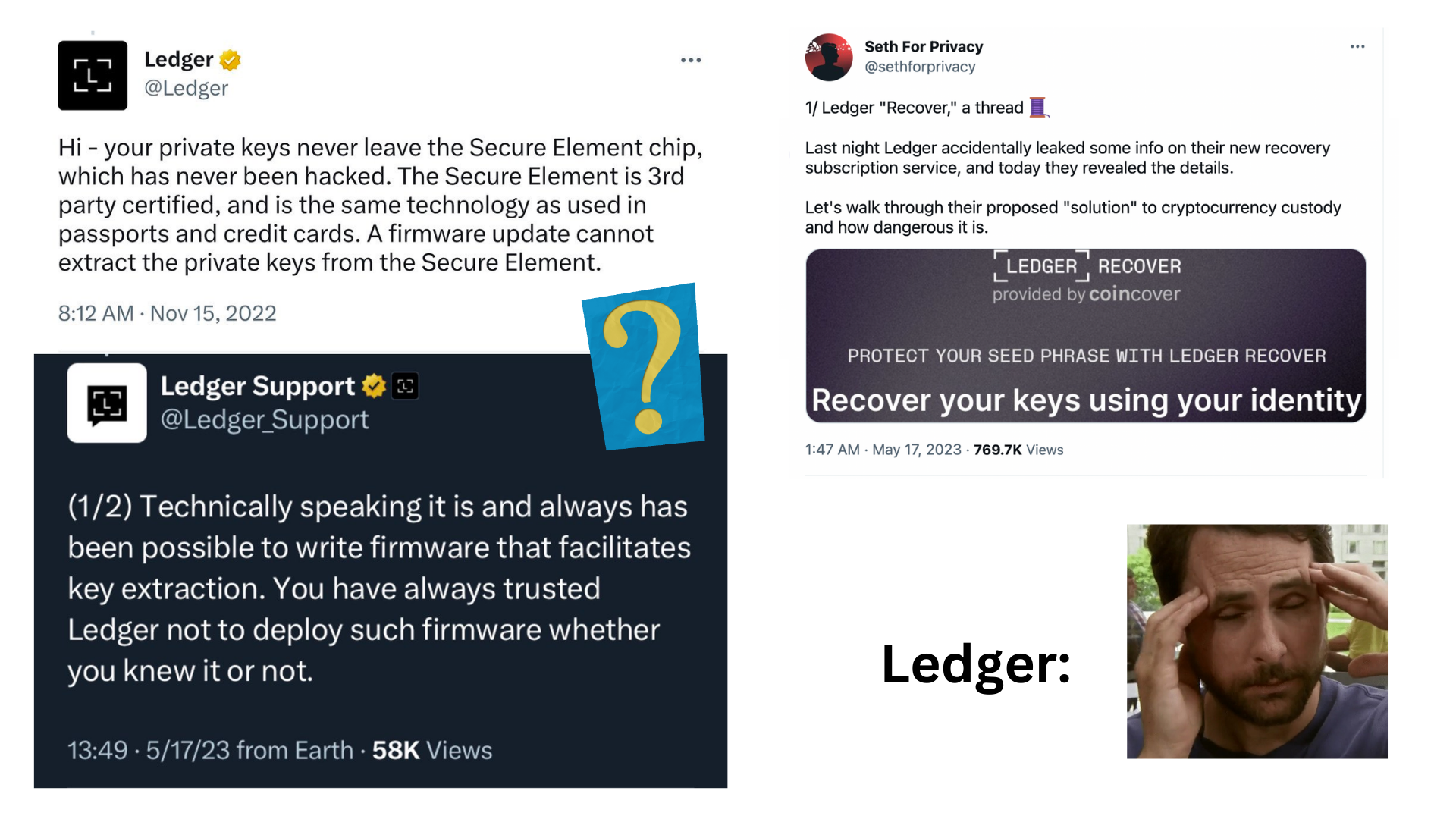 Fraudulent Wallet Alert: The Trezor Incident
In a shocking incident, an individual lost 1.33 bitcoins due to a fraudulent Trezor Model T wallet. We'll unravel the details of this unfortunate incident, where a seemingly genuine wallet purchased from a reputable seller turned out to be a counterfeit. Explore the deceptive techniques used and the initial illusion of authenticity that led to this substantial loss.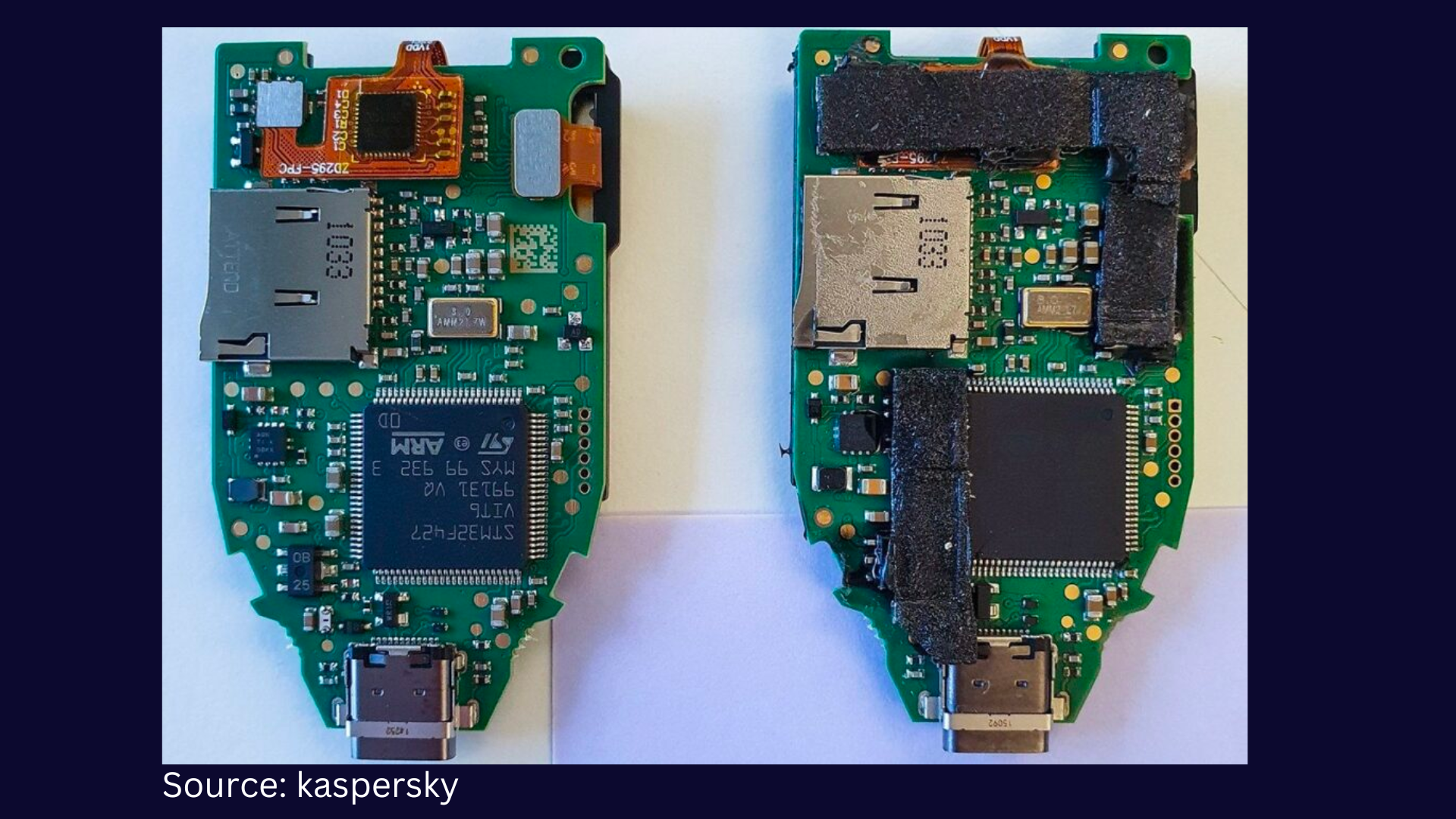 Coinbase's Regulatory Battle: Seeking Clarity Amidst Controversy
Coinbase's complaint against the SEC for regulatory clarity has sparked a battle in the crypto industry. We'll delve into the intricacies of their mandamus petition, the SEC's response, the importance of regulatory guidelines, and the implications for the broader crypto ecosystem. Join us as we uncover the twists and turns of this high-stakes regulatory battle.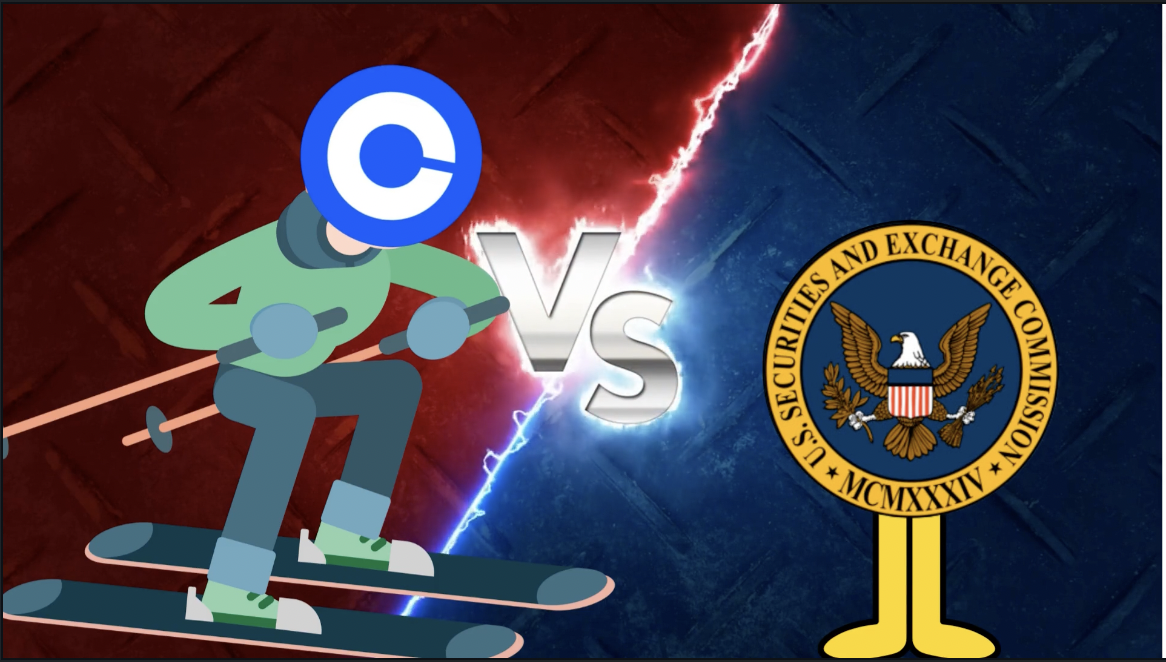 Dogecoin Art: Unleashing Creativity in the Crypto Realm
We'll explore the emergence of DRC-20 tokens and the printing of NFTs, often referred to as "Doginals." Uncover the role of Dogecoin in the booming digital art landscape, the potential impact on its status as a leading meme coin, and the growing trend of tokenized creativity.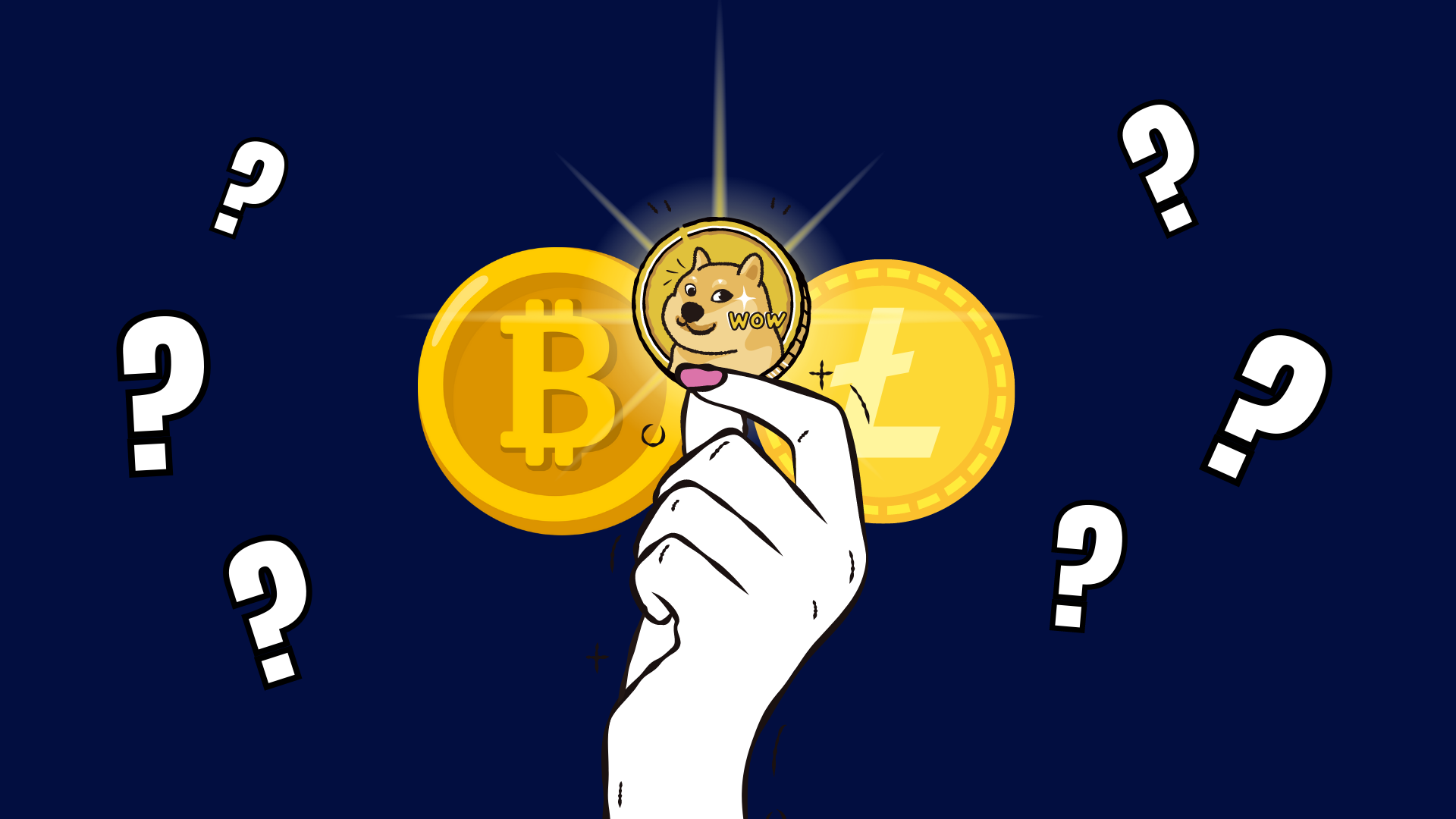 EU's MiCA Regulations: Shaping the Future of Crypto
The European Union's adoption of the MiCA regulatory framework marks a significant milestone for the crypto-assets sector. We'll delve into the framework's objectives, its implications for crypto-assets, issuers, and service providers, and the EU's commitment to investor protection and combating financial crimes.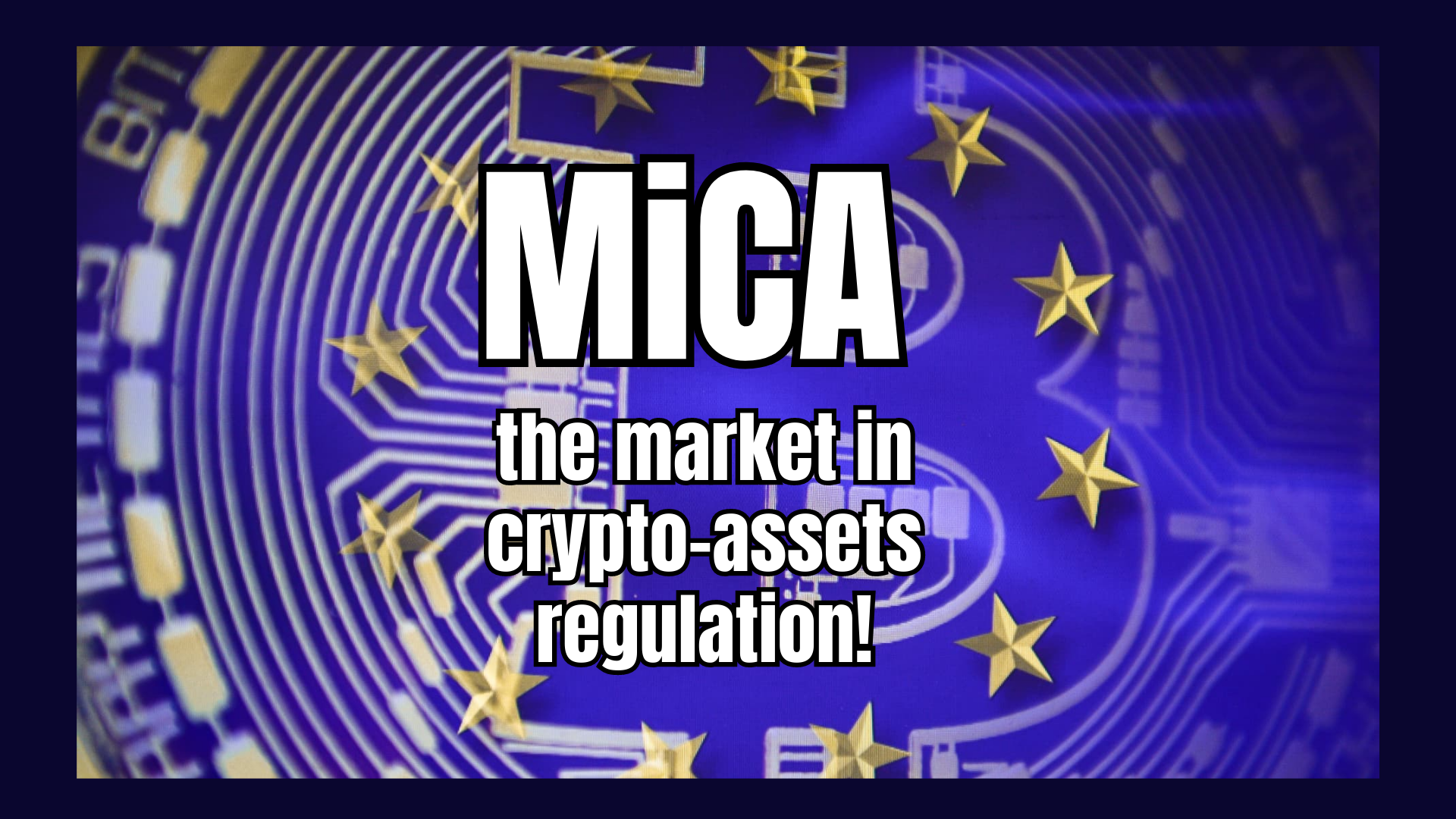 Closing Thoughts
As always, we would love to hear your feedback! Please let us know your thoughts about our content, along with any suggestions for improvement through our Twitter account or Telegram channel.
Stay tuned for announcements of upcoming online events such as CryptoZombies Live Workshops and special guest online meetups.
Follow us on Twitter @CryptoZombiesHQ or signup to our mailing list or start a free course @ https://cryptozombies.io.