Crypto News - Temasek Compensation Cuts, Hong Kong Opens for Crypto Trading, Dormant ETH Wallet Awakens, and Reddit Avatars!
2023-06-01
Welcome to our latest blog post, where we dive into the thrilling world of crypto news! In this edition, we bring you the most captivating and mind-boggling stories making waves in the crypto sphere. Brace yourself as we uncover the details of the notorious Jimbos Protocol hack, discover the shocking tale of Temasek's compensation cuts, explore the exciting news of Hong Kong opening its doors to crypto trading, witness the awakening of a long-dormant Ethereum wallet, and delve into the fascinating journey of Reddit avatars. Buckle up as we take you on a wild ride through the latest happenings in the crypto universe!
Arbitrum-based Jimbos Protocol hacked, losing $7.5M in Ether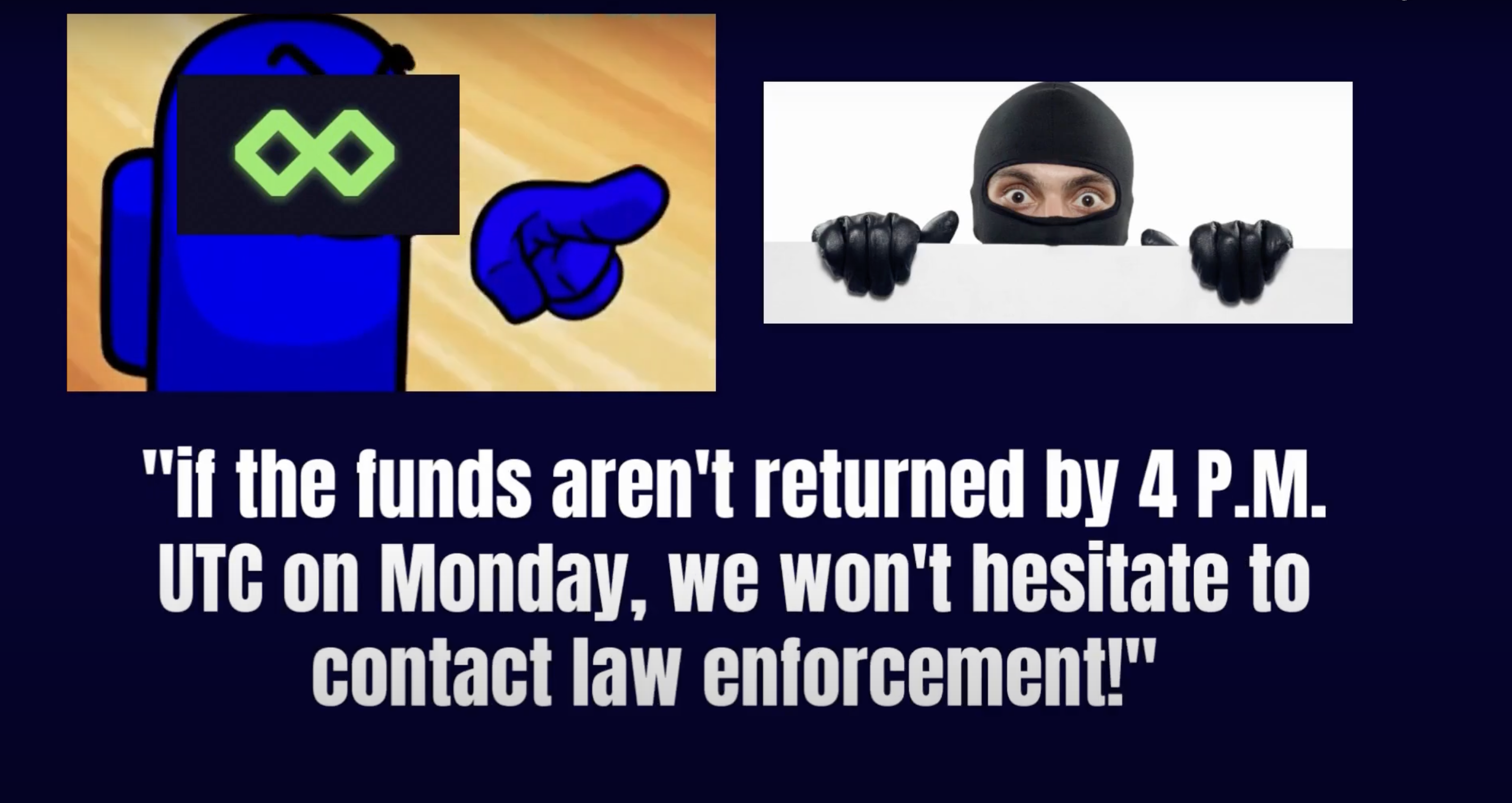 In a shocking turn of events, the revolutionary DeFi protocol, Jimbos Protocol, was hit by a sneaky exploit that led to the loss of a whopping 4090 ETH! That's equivalent to a staggering $7.5 million!
The attacker, clever as they were, seized the opportunity to exploit a slippage control loophole in the main contract. They pulled off a daring $5.9 million flash loan and cunningly manipulated the price of JIMBO tokens, effortlessly walking away with the project's precious treasury funds.
The Jimbos Protocol team is not giving up without a fight! They are rallying together with top-notch security researchers, leaving no stone unturned to recover the lost funds.
The team has given the attacker an ultimatum. They've boldly stated that if the funds aren't returned by 4 P.M. UTC on Monday, they won't hesitate to contact law enforcement!
Temasek slashes compensation for execs responsible for its $275M FTX investment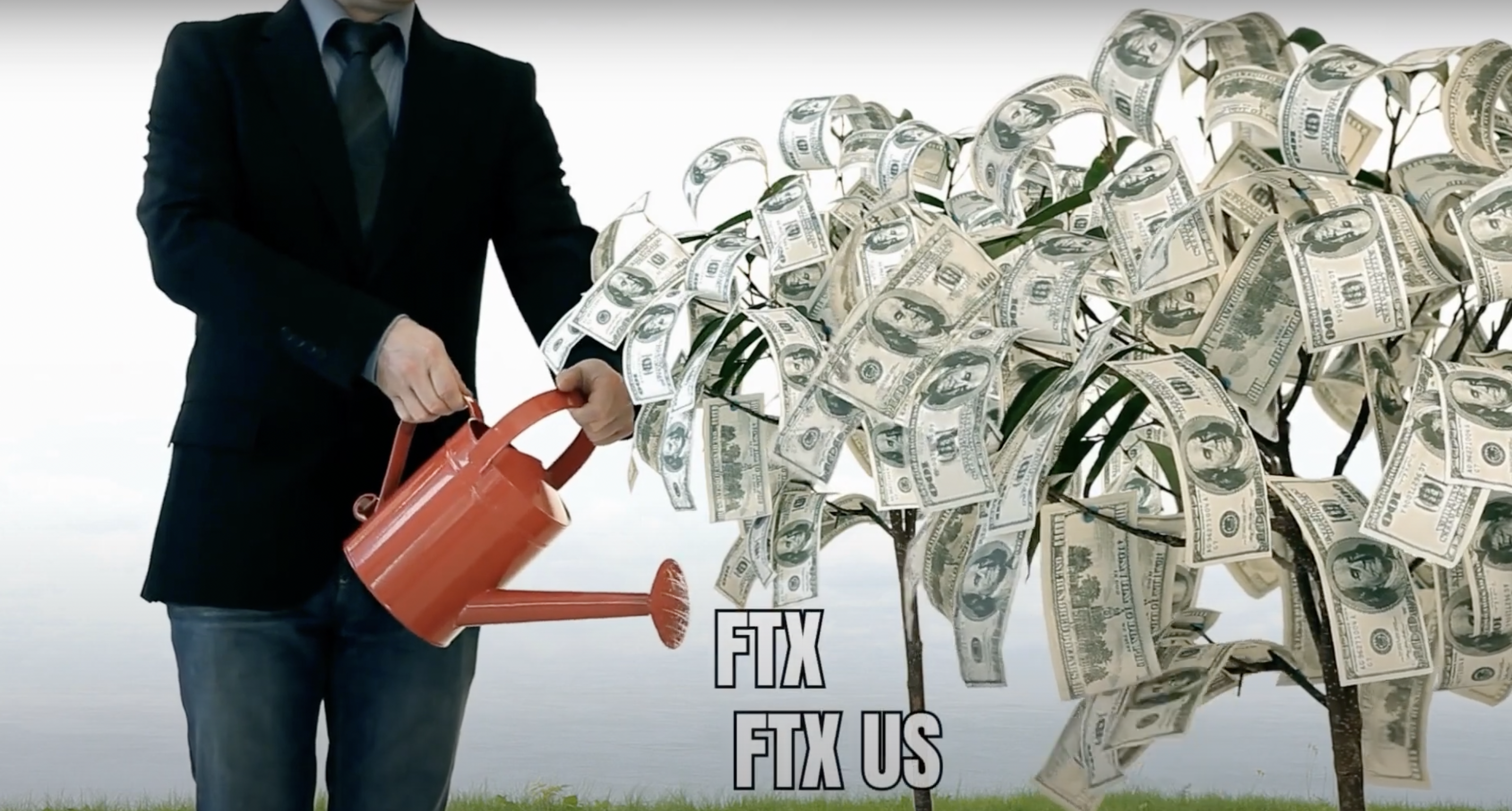 Temasek, the renowned investment company, recently conducted an internal review of their FTX investment and found no misconduct. However, Chairman Lim Boon Heng revealed that fraudulent conduct had been intentionally hidden, causing a significant impact on the firm. In response, Temasek's investment team and senior management took collective accountability, implementing compensation reductions to demonstrate their commitment to integrity. Despite extensive due diligence, Temasek's investment of $275 million in FTX and FTX U.S. was written off to zero following the crypto exchange's collapse.
The Singaporean sovereign wealth fund, Temasek, managing assets worth around $300 billion, faced a whirlwind of crypto drama due to their bold move with the FTX investment. Unfortunately, the venture took an unfavorable turn when the crypto exchange collapsed. In response, Temasek took responsibility, reducing compensation without disclosing the exact amount as part of their efforts to make amends. The investments in FTX and FTX U.S., totaling $275 million, were ultimately rendered worthless after the bankruptcy. Despite conducting months of extensive due diligence, Temasek encountered unforeseen challenges.
Compounding the situation, allegations emerged regarding hidden fraudulent conduct that impacted investors, including Temasek. However, there is a legal twist to the story as FTX founder Sam Bankman-Fried faces accusations of misusing customer funds while awaiting trial. Furthermore, three members of his inner circle have already pleaded guilty and will testify against him, adding further complexity to the case.
Hong Kong retail investors to start trading major cryptocurrency tokens from June 1 as the new virtual-assets regime kicks off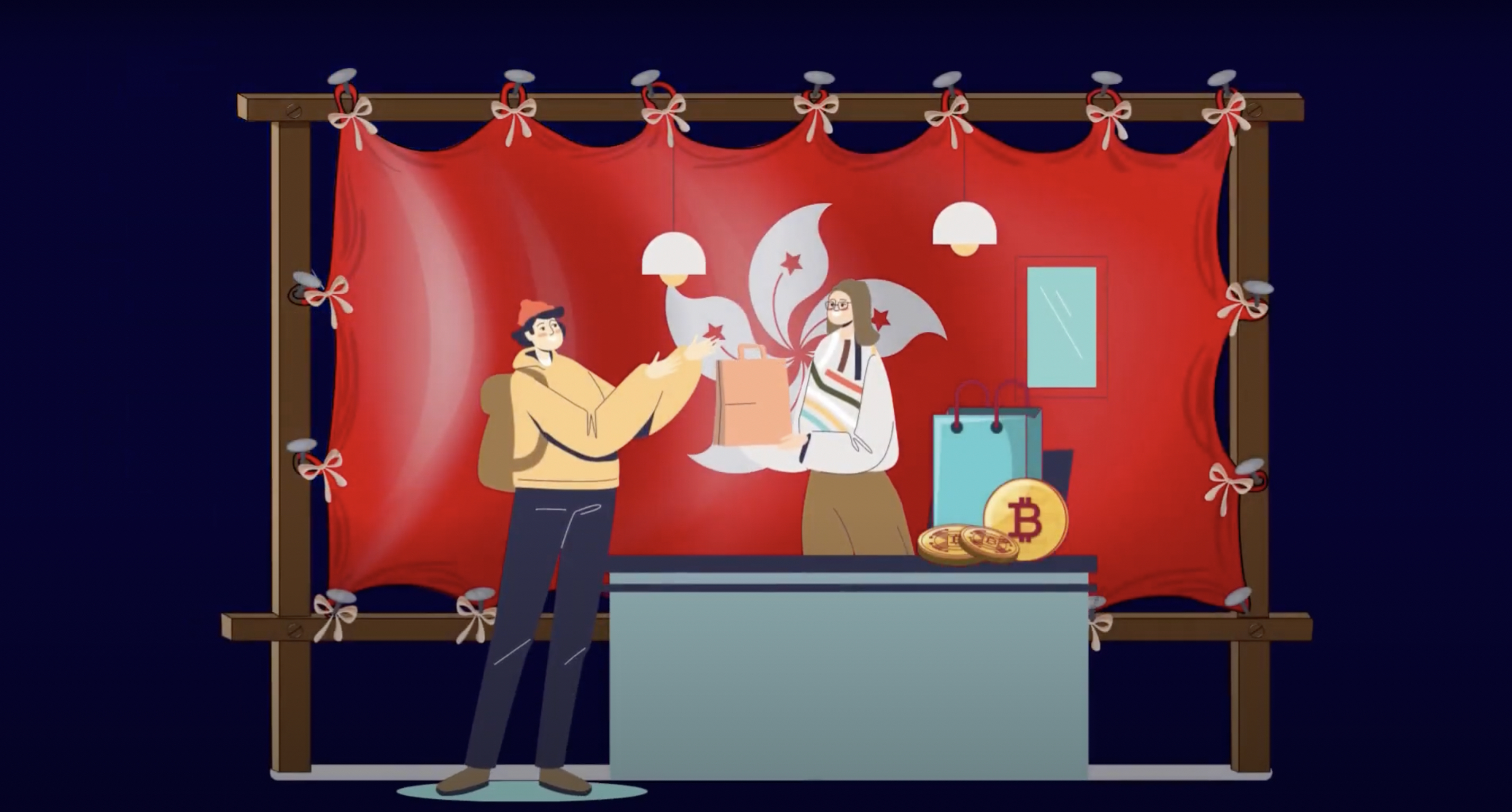 The race to capture Hong Kong's retail crypto traders is about to begin because on June 1, several cryptocurrency companies will be applying for a license to serve the vibrant Hong Kong market. CoinEx, the Hong Kong-based exchange, is leading the charge with its local platform called BitHK. They're all set to submit their license application on June 1!
Huobi, another prominent exchange, is already offering crypto trading to local retail traders in Hong Kong. They submitted their application to the Securities and Futures Commission on May 29. And they're not alone! Other players, like OKX, ZA Bank, and a subsidiary of the Chinese conglomerate Greenland Holdings, have all expressed their interest in obtaining a license.
The Securities and Futures Commission has announced that licensed Virtual Asset Service Providers can serve retail investors starting June 1. So, those who meet the guidelines can join the race! Excitingly, the Hong Kong Licensed Virtual Assets Association, and Web3 Harbour, have been launched to support the crypto ecosystem, with HKLVAA serving licensed firms and those aspiring to be licensed, while Web3 Harbour focuses on fostering local Web3 development while Web3 Harbour, a non-profit organization in Hong Kong, focuses on promoting and assisting individuals engaged in the development, investment, use, and leadership of Web3 technologies.
Another dormant Ethereum wallet reawakens after 8 years, moving millions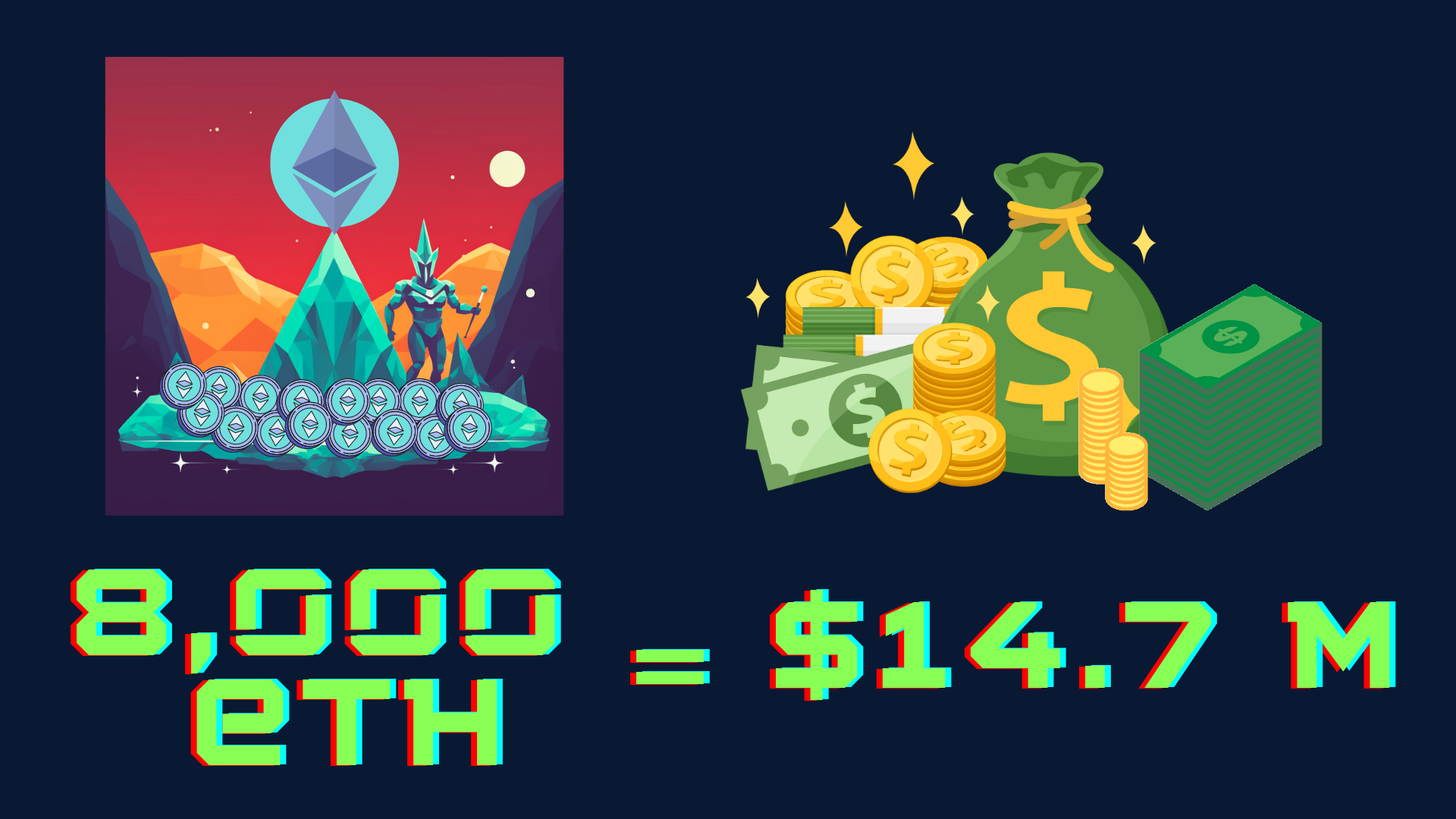 The sudden activity of the dormant wallet containing 8,000 ETH after eight years of inactivity has caught the attention of the cryptocurrency community. The wallet, which participated in Ethereum's initial coin offering (ICO) in 2015, received 8,000 ETH during the ICO and remained inactive until May 27, 2023.
On that day, the owner of the wallet initiated a cautious transfer of 1 ETH to a new wallet address. Shortly after. One minute later, the remaining 7,999 ETH were transferred to the same new wallet address. As of the current market value, with Ether (ETH) trading at $1,899, the 8,000 ETH stash is worth approximately $14.7 million. The sudden awakening of the dormant wallet and the substantial transfer of funds have sparked interest and speculation within the cryptocurrency community.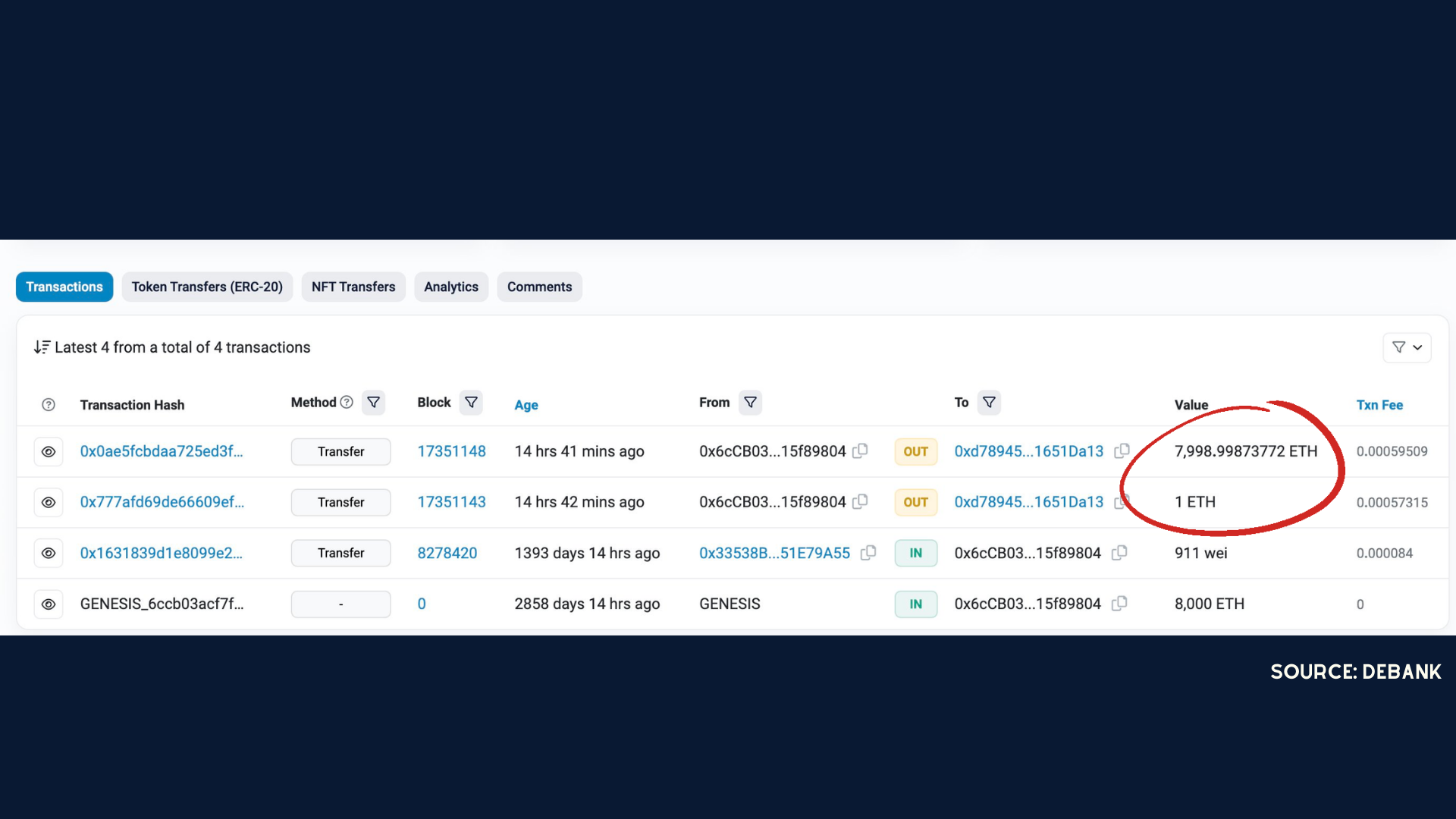 At the time, the 8,000 ETH was purchased at a price of just $0.31 per token, which places the initial investment amount at around $2,500.
This significant movement of funds from the dormant wallet to a new address was noticed by Lookonchain, a blockchain analytics service, which promptly shared the information with its sizable Twitter following of 219,000 users.
Reddit collectible avatars onboard nearly 10M into the crypto, NFT space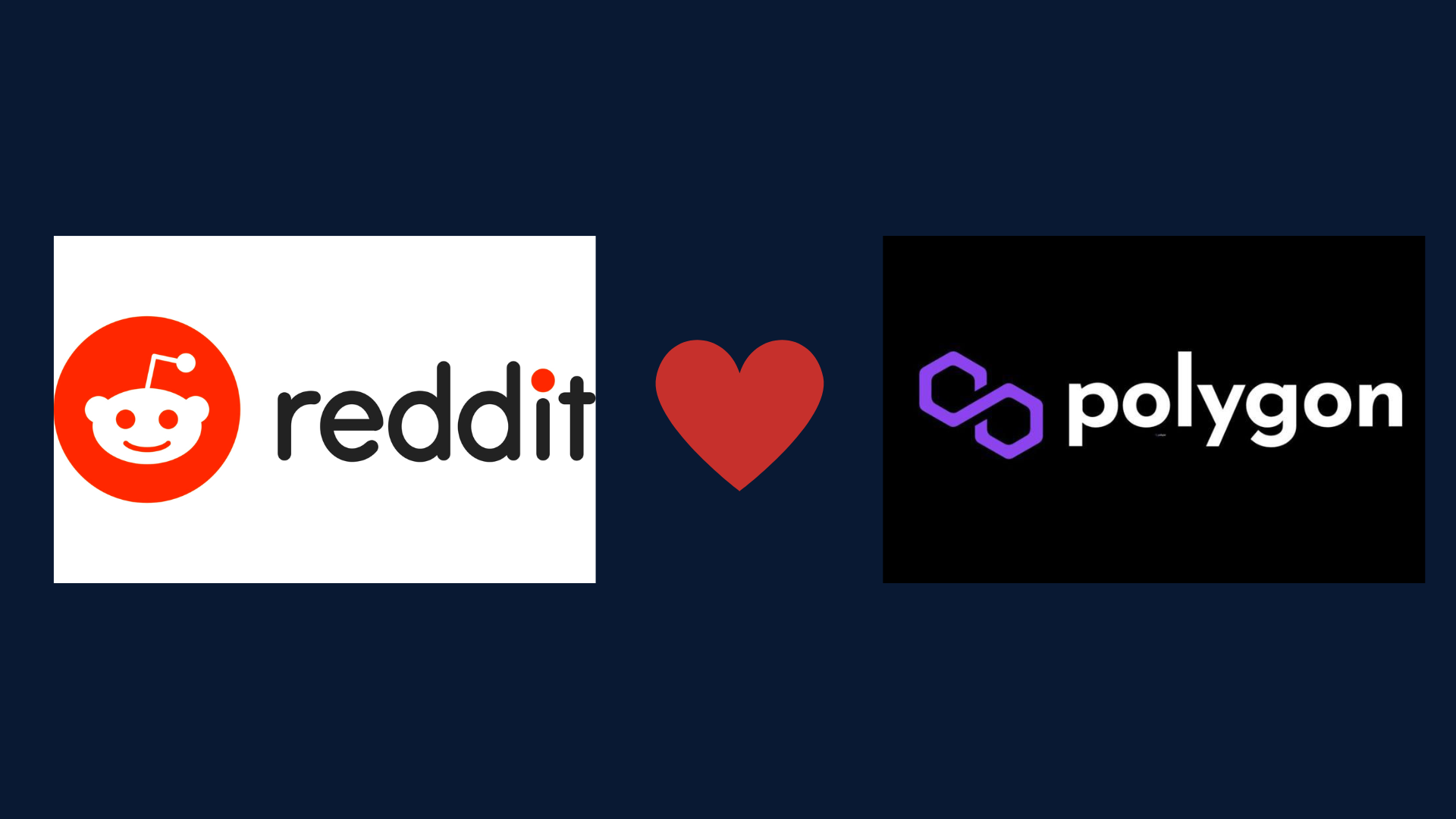 Reddit launched a collectible avatar marketplace on the Polygon network in July 2022. The number of Reddit avatar holders reached a plateau at 3 million in November but has tripled in the past six months. Concerns about bot activity have been raised, but overall, Reddit's NFT avatar marketplace is considered a successful use case. Reddit recently announced support for Ubisoft's Rabbids NFT collection. In July 2022, Reddit launched a collectible avatar marketplace on the Polygon network. It allowed users to purchase and customize NFT avatars designed by independent artists and Reddit content creators.
Initially, the number of avatar holders reached 3 million in November. However, there has been a remarkable growth spurt in 2023. Over the past six months, the number of wallets has tripled. Currently, the Reddit Collectible Avatars market capitalization stands at an impressive $38.4 million, with a vast collection of 13.7 million NFT avatars available for users to acquire and personalize.
With the recent announcement of support for Ubisoft's Rabbids NFT collection, Reddit continues to expand its offerings and capture the imagination of users. The demand for Reddit's NFT avatars has been instrumental in driving significant engagement on the platform.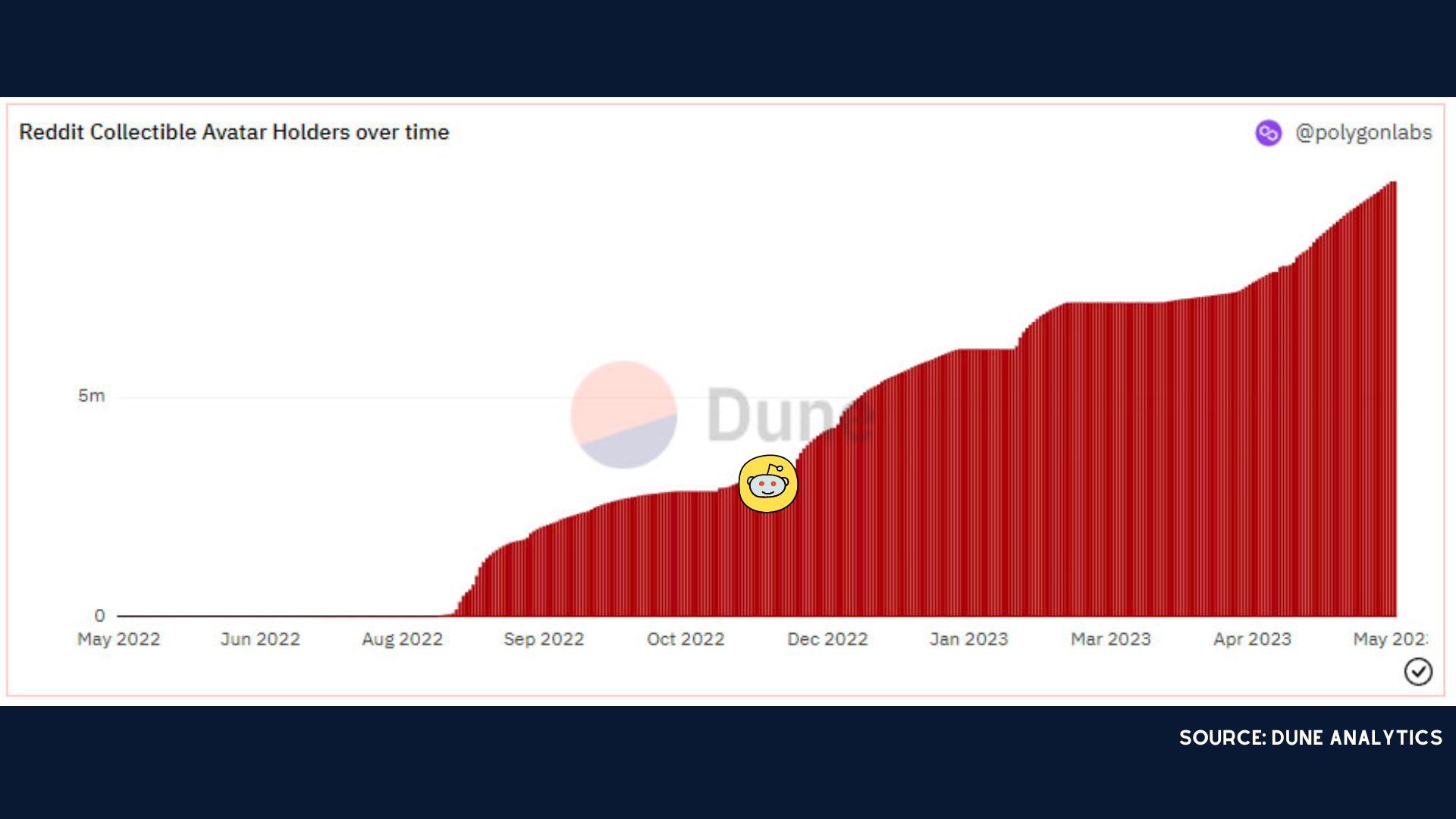 Closing Thoughts
As always, we would love to hear your feedback! Please let us know your thoughts about our content, along with any suggestions for improvement through our Twitter account or Telegram channel.
Stay tuned for announcements of upcoming online events such as CryptoZombies Live Workshops and special guest online meetups.
Follow us on Twitter @CryptoZombiesHQ or signup to our mailing list or start a free course @ https://cryptozombies.io.