Crypto News - BlackRock's Bitcoin ETF, Ripple VS SEC , Frax Finance launch ETH L2
2023-06-23
BlackRock's Bitcoin ETF: A Game-Changer for BTC or Just Hype?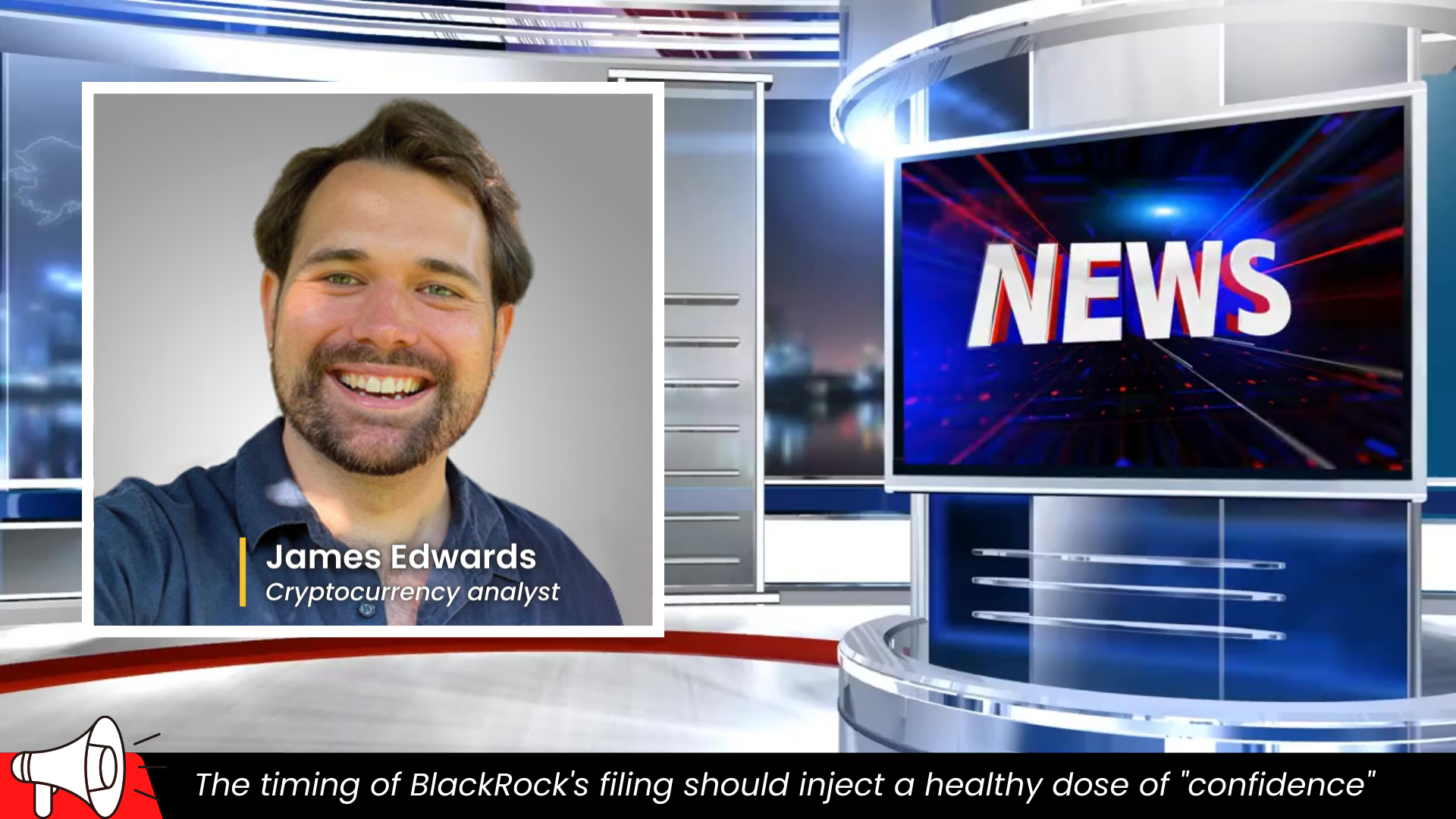 BlackRock has just made a move that could change the game. Prepare for a seismic shift in the crypto world as BlackRock unveils its groundbreaking filing for a spot Bitcoin trust. This move is set to skyrocket investors' confidence in Bitcoin. In a captivating June 16 interview, Galaxy Digital CEO Mike Novogratz said the approval of BlackRock's ETF application would be "the best thing that could happen to BTC."
But not everyone is embracing this newfound excitement. Some even suggest that the company might discover a means to capitalize on retail investors, casting a shadow of doubt.
Ripple vs. SEC: A Step Closer to Resolution, but The Fight for Clarity Isn't Over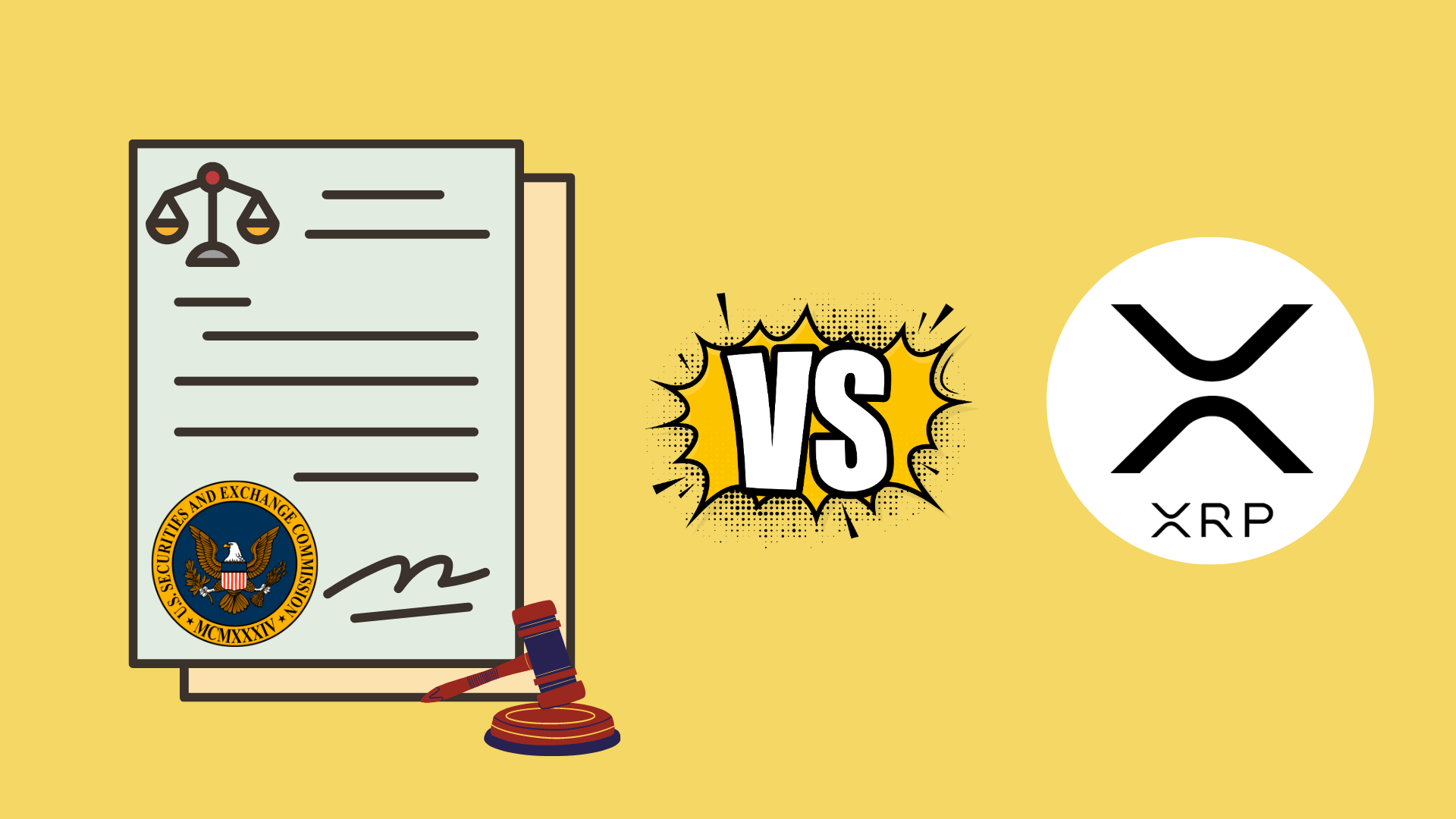 Going back to December 2020, the SEC took legal action against Ripple Labs, the company responsible for the XRP cryptocurrency. The SEC alleged that Ripple sold unregistered securities and unlawfully raised $1.8 billion through the sale of XRP tokens.
Three years later, Ripple's CEO, Brad Garlinghouse, warns that the conclusion of this legal battle is merely the beginning of a broader struggle for regulatory clarity. On June 17, Garlinghouse explained that he had answered "every question the SEC had" prior to the lawsuit being filed, and at no point was it suggested to him that XRP was considered a security.
As Ripple's case approaches its resolution, Garlinghouse emphasizes the necessity to persist in the pursuit of clarity. This fight extends beyond Ripple itself, encompassing the entire cryptocurrency industry
Frax Finance Introduces Fraxchain on Ethereum Layer 2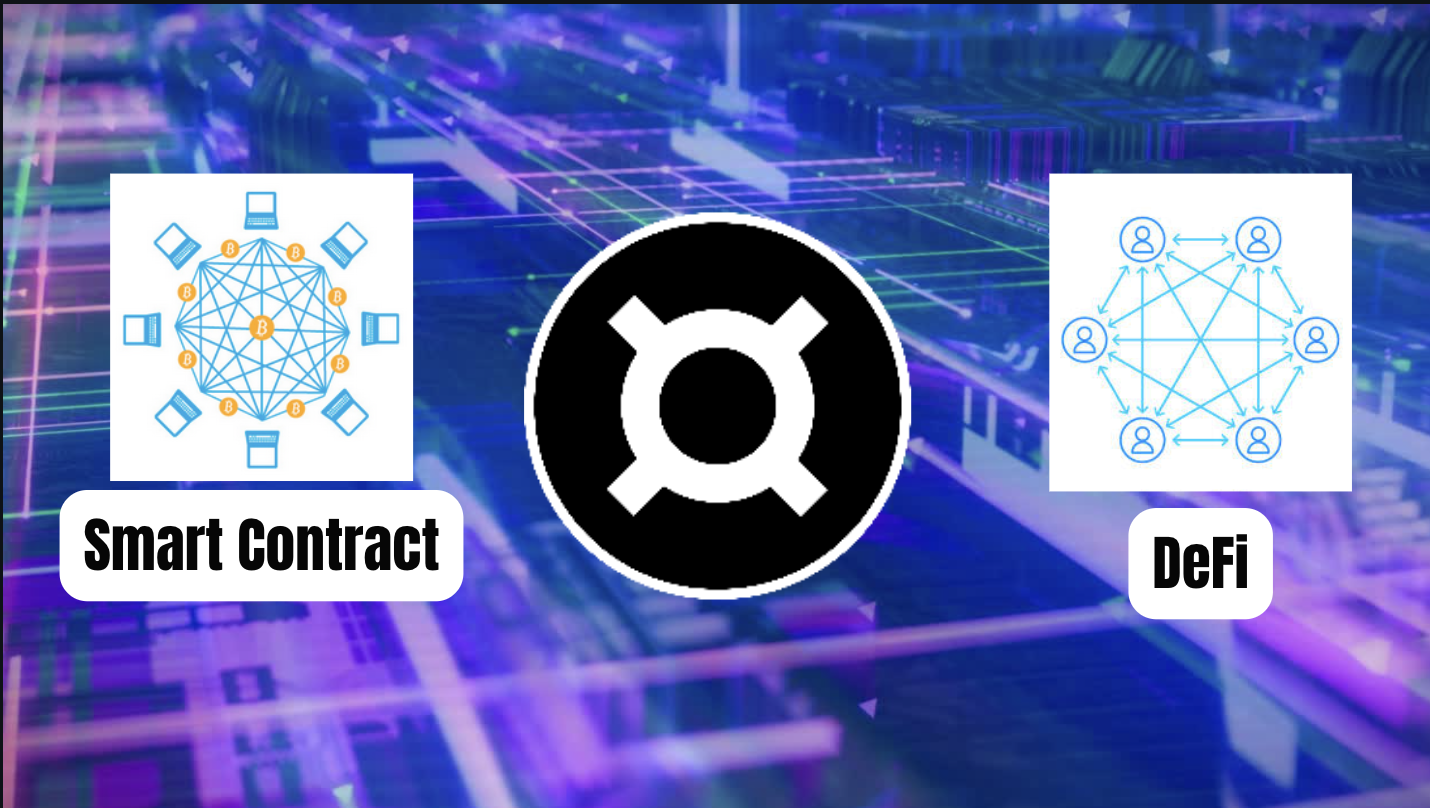 Prepare yourself for the next-level blockchain innovation! Frax is introducing Fraxchain, the Layer 2 blockchain that's set to revolutionize the ecosystem. Fraxchain is all about smart contracts and decentralized finance, bringing together the entire Frax ecosystem's traction and usage. Led by Frax Share (FXS) token holders, Fraxchain's governance will empower the community. With the Frax stablecoin and Frax Ether as transaction fees, the network is designed to be secure and sustainable. But here's the game-changer: Fraxchain's decentralized sequencers! No more reliance on a single node. Sequencers will be auctioned and rotated, ensuring a resilient and uninterrupted network.
Indonesian Government Reveals 501 Cryptocurrencies Available for Trading!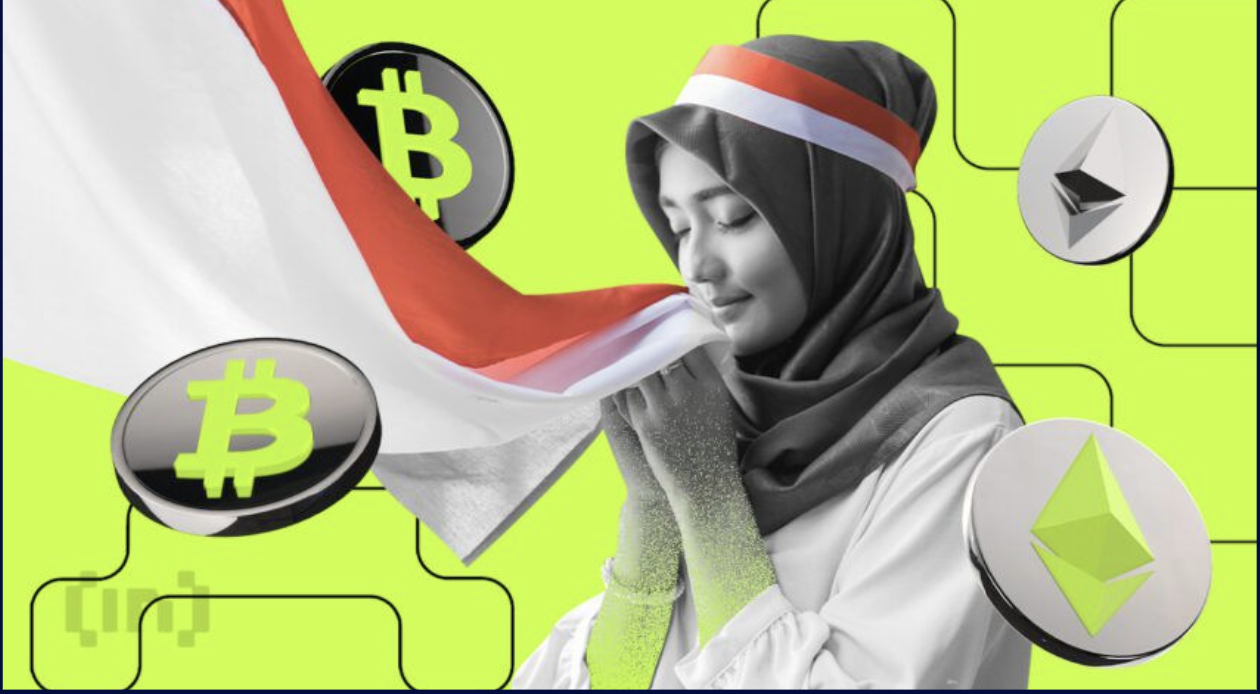 Exciting news from Indonesia! The government is embracing the digital revolution with open arms. They've just released an official document recognizing over 501 tradable cryptocurrencies! Bitcoin, Ethereum, Litecoin, Solana, Cardano, Ripple, and more are all on the list! Indonesia has been paving the way for crypto adoption, and they're not stopping there. They're planning to launch their own cryptocurrency exchange, showing their progressive approach. The future is bright for crypto enthusiasts in Indonesia. It's time to seize the opportunities and ride the digital wave to new heights!
Closing Thoughts
As always, we would love to hear your feedback! Please let us know your thoughts about our content, along with any suggestions for improvement through our Twitter account or Telegram channel.
Stay tuned for announcements of upcoming online events such as CryptoZombies Live Workshops and special guest online meetups.
Follow us on Twitter @CryptoZombiesHQ or signup to our mailing list or start a free course @ https://cryptozombies.io.