Crypto News - ETH Name Service, Poly Network , PeckShield report stolen NFT, BRC-69
2023-07-07
ENS Sets its Sights on Layer 2 Expansion for Enhanced Ethereum Name Service
Get ready for an exciting update in the world of decentralized domain names! The Ethereum Name Service, or ENS, is about to level up with Layer 2 interoperability. In simpler terms, they're bringing together the power of ENS domains with off-chain solutions like Arbitrum and Optimism, making domain name registrations and transactions faster, cheaper, and more accessible for everyone!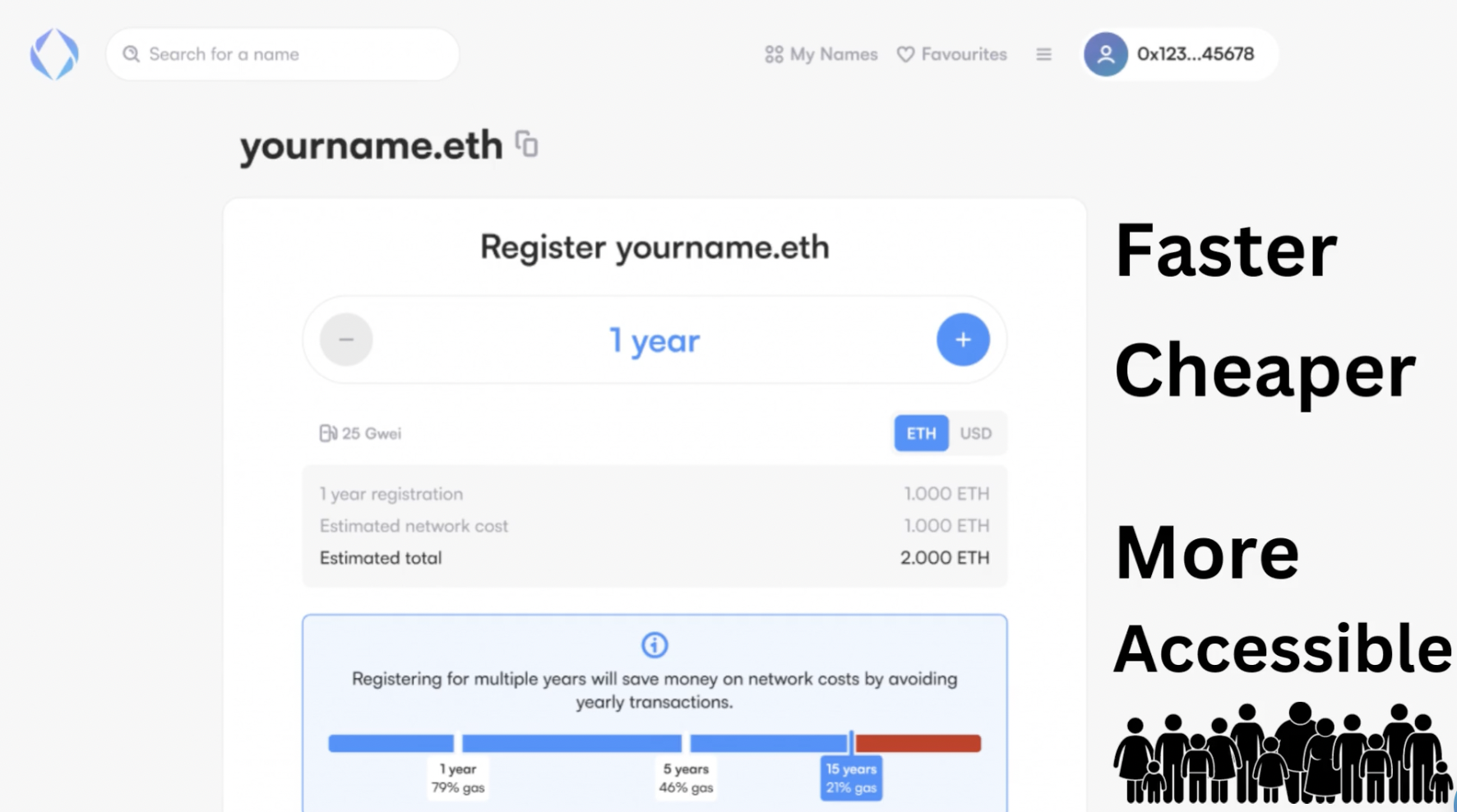 ENS Labs, the brilliant minds behind this innovation, have partnered with top-notch service providers like cb.id, Lens Protocol, and OptiNames to bring off-chain resolvers into the mix. And that's not all! They're teaming up with web-integrated domain name TLDs like .art and .box for seamless integration, allowing you to register browser-supported names through ENS.
But here's where it gets even more exciting: for the first time ever, DNS names can be traded as NFTs on the Ethereum blockchain! Imagine owning a unique piece of the internet.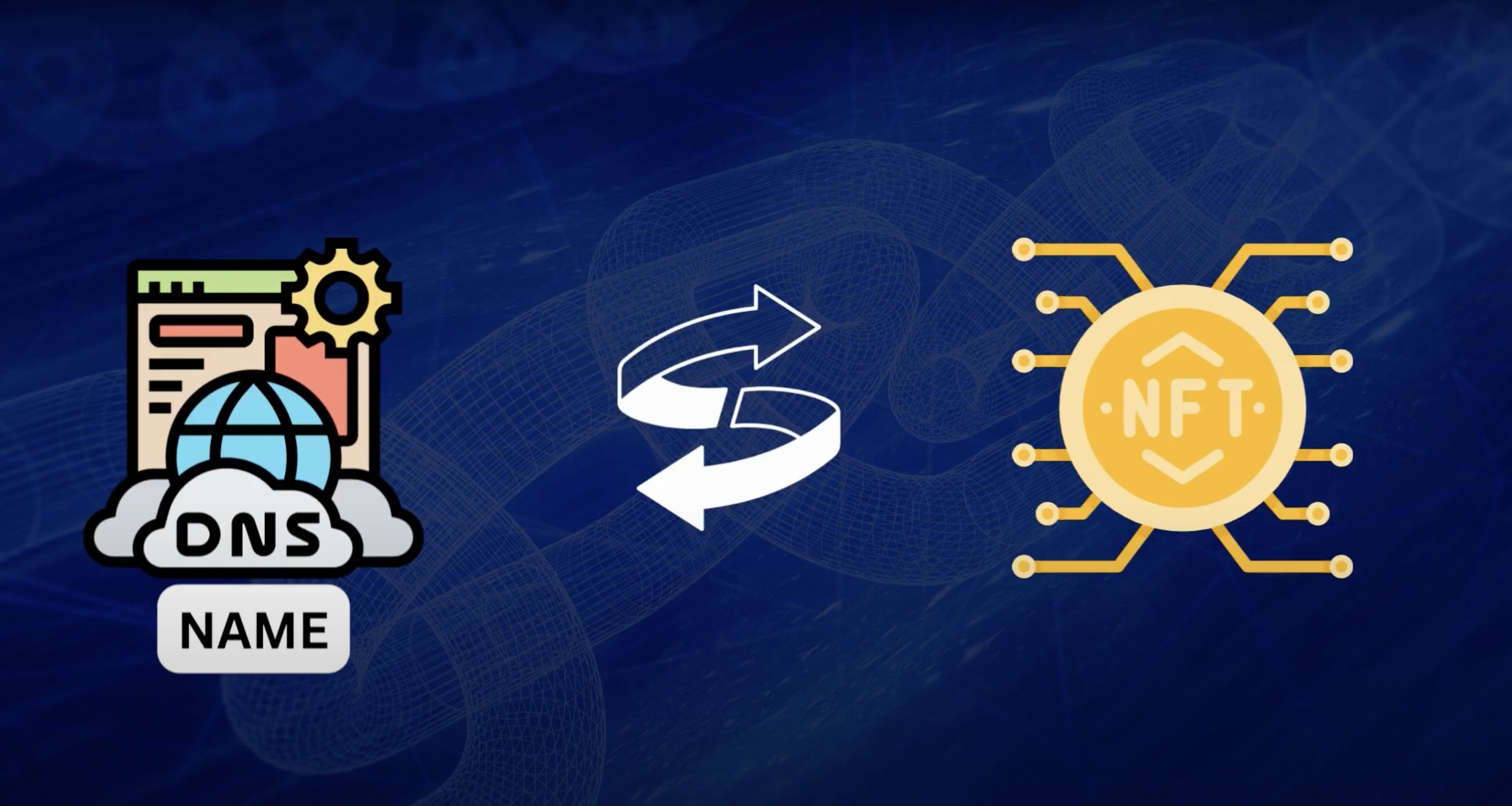 And the journey doesn't stop there. In their upcoming roadmap release, ENS Labs is introducing a game-changing feature: "gasless" DNS names. Say goodbye to transaction costs and hello to a more accessible web. This upgrade, set to launch in the third quarter, will make it easier than ever for traditional internet users to dive into the ENS ecosystem and experience the power of Ethereum and crypto.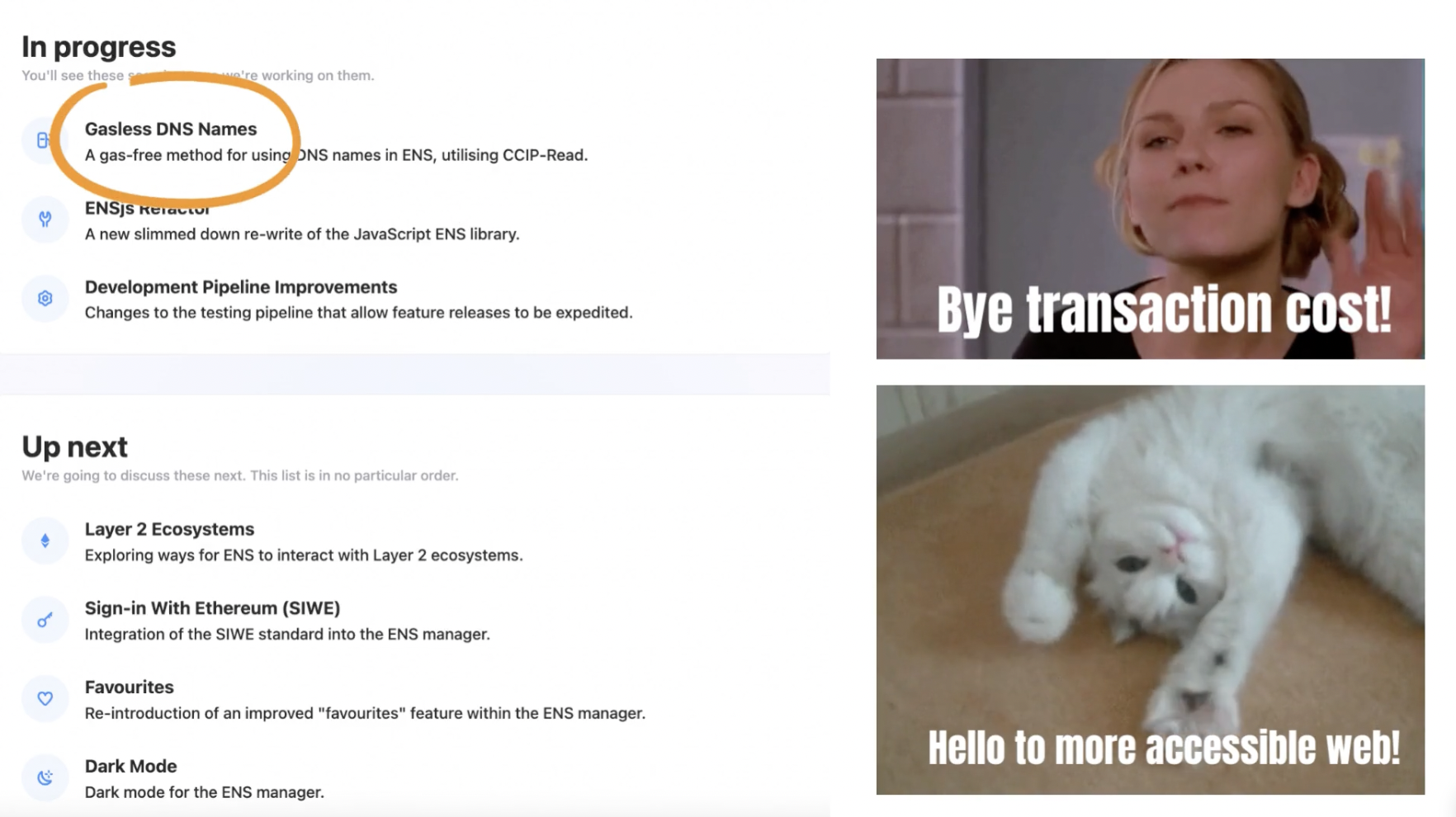 The founder and lead developer of ENS, Nick Johnson, expressed his vision, stating, "Their goal is to establish ENS names as the norm for decentralized digital identity in Web3." With expanded Layer 2 interoperability and gasless DNS names, they're taking a giant leap towards achieving that goal.
PolyNetwork Hackers' $4 Billion Token Heist Hits a Snag!
In a daring move, attackers exploited PolyNetwork's bridge tool to issue billions worth of tokens, but here's the twist – they can't cash in just yet! The hackers minted an eye-popping $42 billion worth of tokens, but low liquidity and smart security moves are holding them back. Some tokens don't even exist in reality!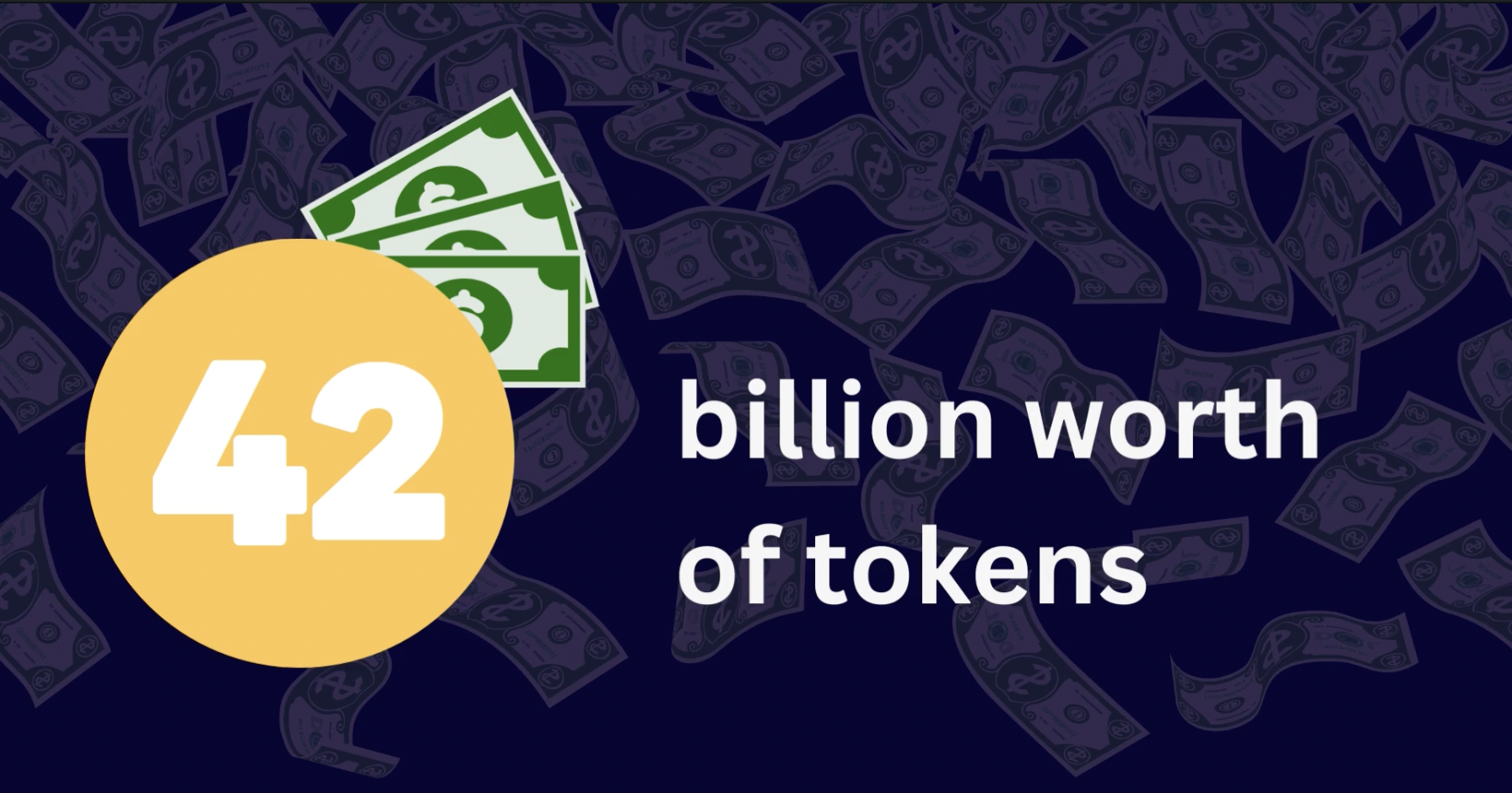 The attackers managed to exchange some tokens for Ether, but much of their stash remains locked or has no sell liquidity. It's like a high-stakes game with a twist of fate! Will the hackers find a way to profit from their virtual treasure trove? Stay tuned for the thrilling crypto showdown!"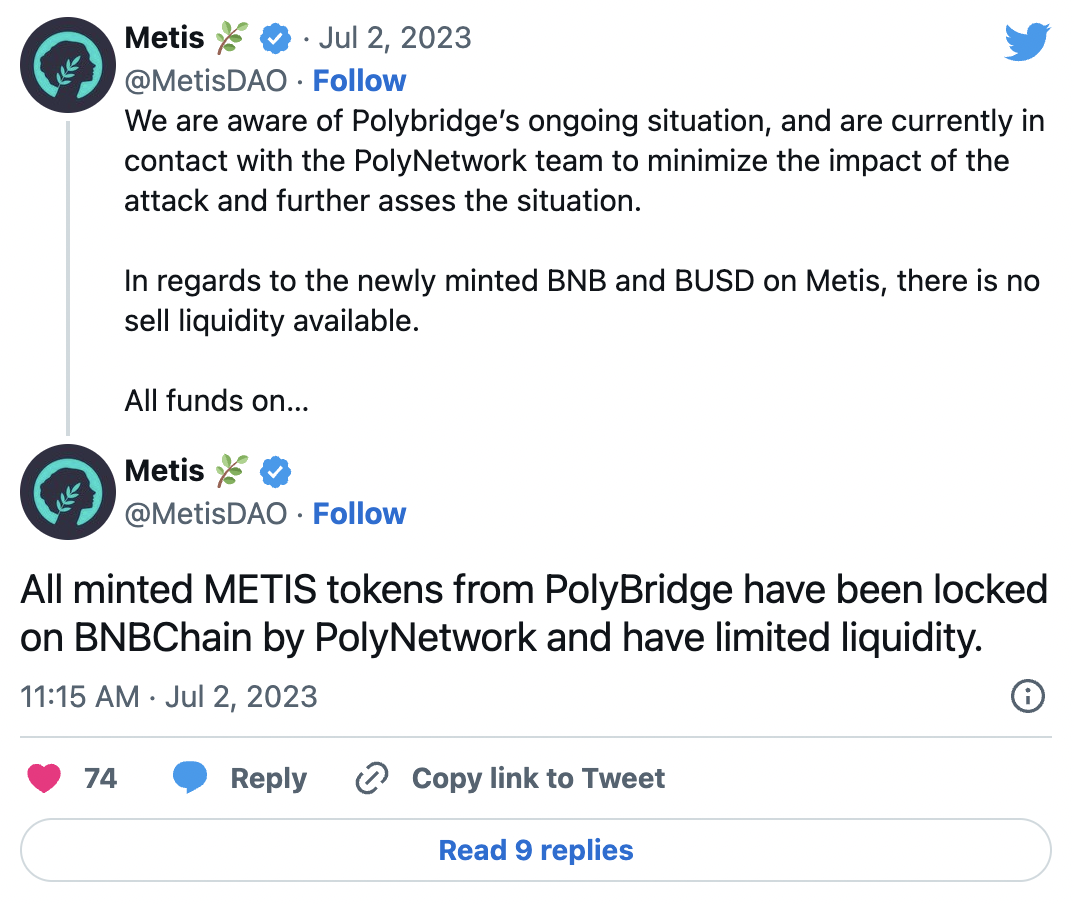 Half of stolen NFTs are sold within 3 hours: PeckShield
Are you ready for some NFT news? Here's the scoop: PeckShield, the blockchain security firm, just released a report on stolen NFTs. Guess what? June 2023 recorded the lowest monthly figure yet, with only $2.27 million in losses. Talk about a steal! It's an 85% drop compared to the NFT heist frenzy in February, where a whopping $16.2 million vanished.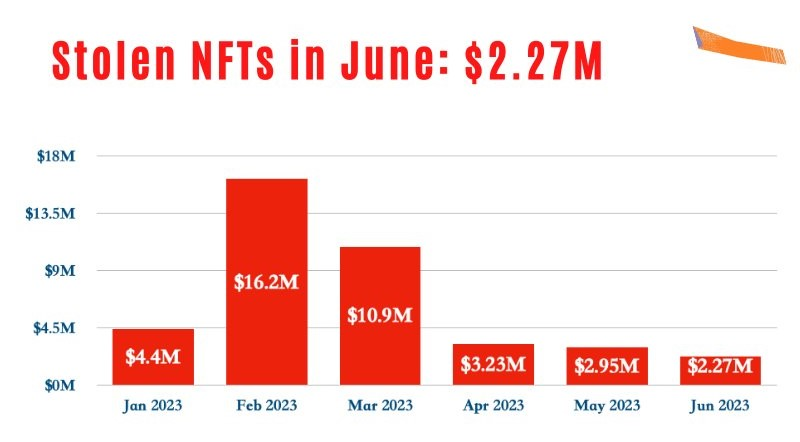 But here's the twist: stolen NFTs are hot potatoes! They're getting sold in a flash, within a mere 160 minutes on marketplaces like Blur and OpenSea. Blink, and they're gone!
Speaking of blazing actions, a group of NFT enthusiasts called AzukiDAO is on a mission. The proposal, initiated on July 2, They're hiring a lawyer to go after Azuki's founder, Zagabond., for allegedly "rugging" multiple projects. The clawback seeks $39 million worth of ETH earned from the launch of Azuki's controversial "Elementals" NFT collection.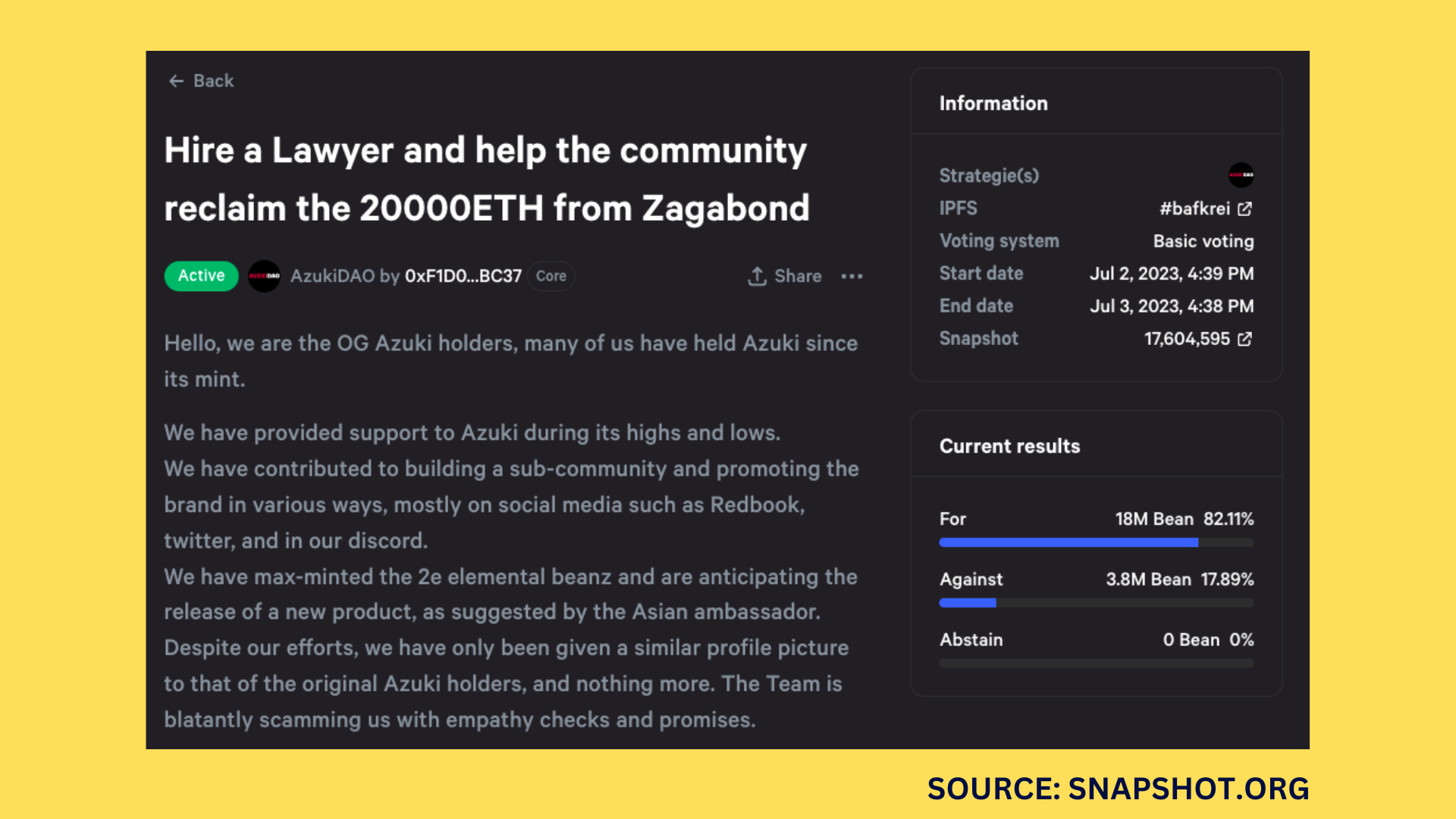 Bitcoin Ordinals Launchpad Introduces BRC-69 Ordinal Standard
Bitcoin Ordinals Launchpad platform, Luminex, has unleashed BRC-69, the groundbreaking ordinal collection standard. Get ready to save big! With BRC-69, inscription costs are slashed by a whopping 90%!
Say goodbye to expensive engraving. BRC-69 simplifies the process with four easy steps: inscribing traits, deploying the collection, compiling it, and minting assets. How? Well, you only need to add one line of text, and voila! The final image is automatically rendered on all ordinals-frontends. It's like magic!
Join the revolution with BRC-69 and the recent update, No. 2167, which introduced the concept of "recursive inscriptions" on June 12, This update aimed to overcome the 4MB barrier that restricts Bitcoin inscriptions.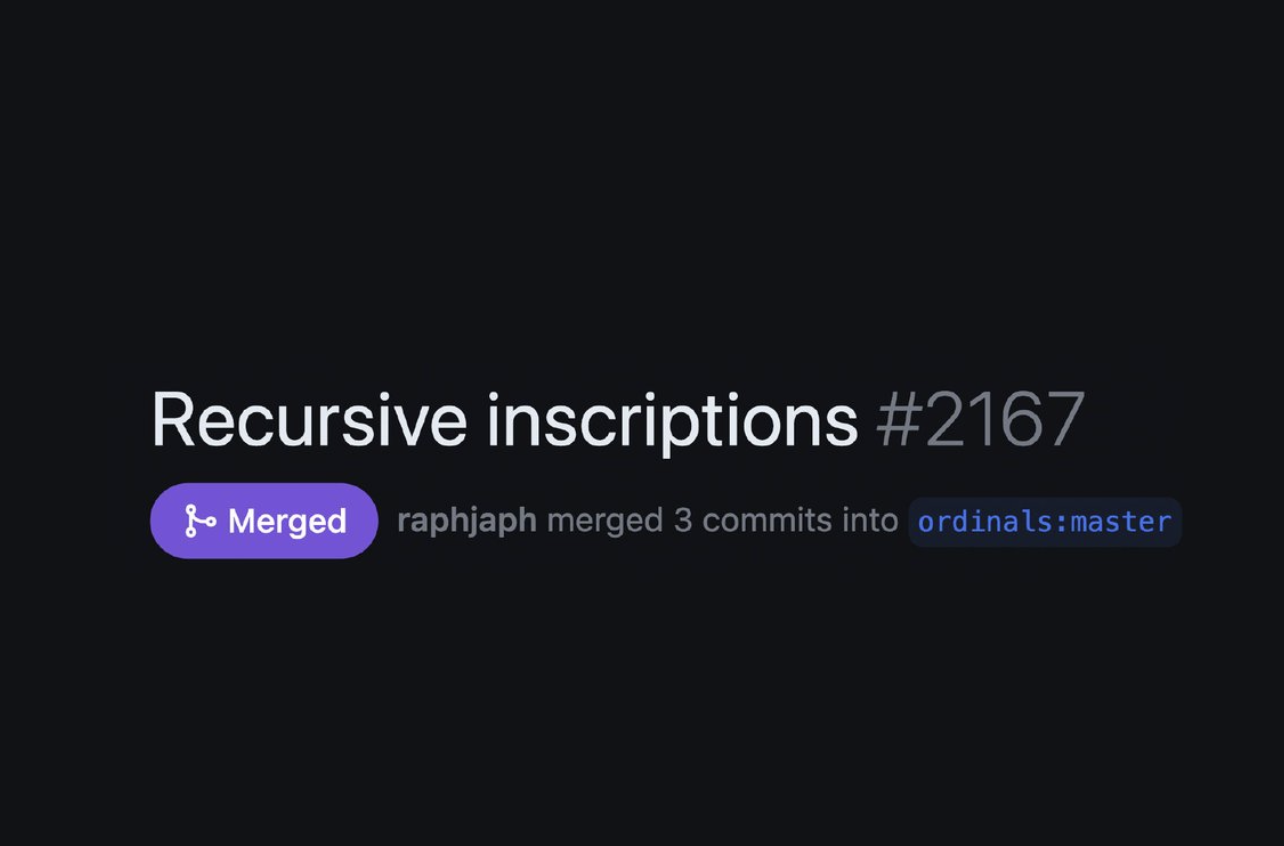 Don't miss out on this NFT game-changer. Embrace BRC-69 and unlock endless possibilities for your digital creations. It's time to make waves in the NFT landscape!
Closing Thoughts
As always, we would love to hear your feedback! Please let us know your thoughts about our content, along with any suggestions for improvement through our Twitter account or Telegram channel.
Stay tuned for announcements of upcoming online events such as CryptoZombies Live Workshops and special guest online meetups.
Follow us on Twitter @CryptoZombiesHQ or signup to our mailing list or start a free course @ https://cryptozombies.io.