Crypto News - Worldcoin Launch, White House AI, OP zk-proofs, Alphapo's $23M Loss
2023-07-28
Get ready for the biggest buzz in the blockchain world Worldcoin.
According to Worldcoin's white paper, the protocol was first tested on Polygon's beta, and now runs on Ethereum mainnet with 2 million users. On July 24, Worldcoin dropped its coveted token, WLD, with major exchanges like Binance announcing support. World coin consists of a privacy-preserving digital identity, (Wprld ID) and, where laws allow, a digital currency (WLD) received simply creating a wallet.
To become part of the Worldcoin ecosystem, users need to use Worldcoin's specialized Orb hardware devices to scan their iris. This scan serves as "proof-of-personhood," which is securely encrypted and used as their World ID.
Vitalik Buterin, the co-founder of Ethereum, had some comments about the launch of Worldcoin. Additionally, he raised concerns about privacy and security, and ethical considerations regarding biometrics as proof-of-personhood.
He believes an "unlimited amount of identities" could be generated to AI-generated photographs of fake people. There's also a danger of someone selling on or renting their World ID to someone else—or losing it after a phone hacking.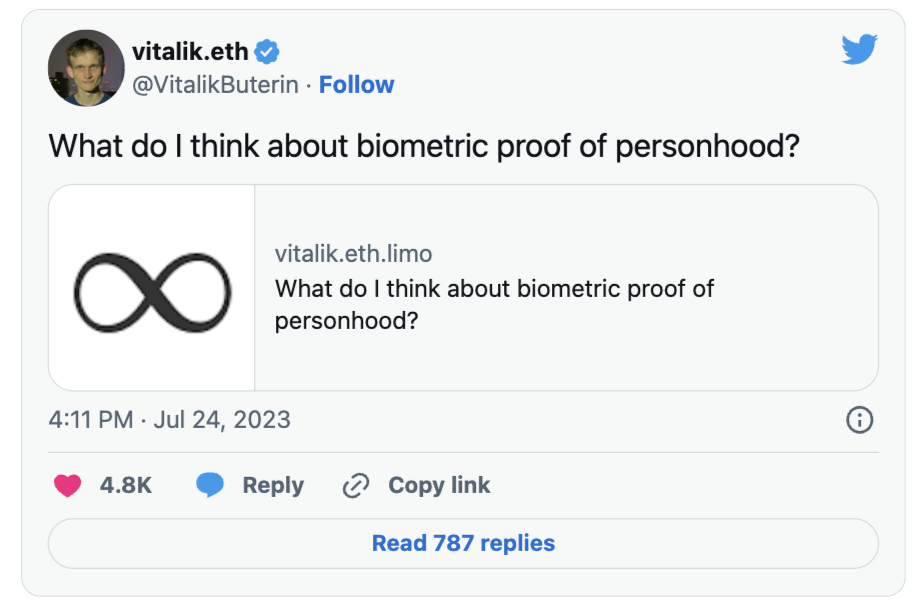 Twitter co-founder and Bitcoin proponent Jack Dorsey had one word to describe Worldcoin's "attempt at global scale alignment":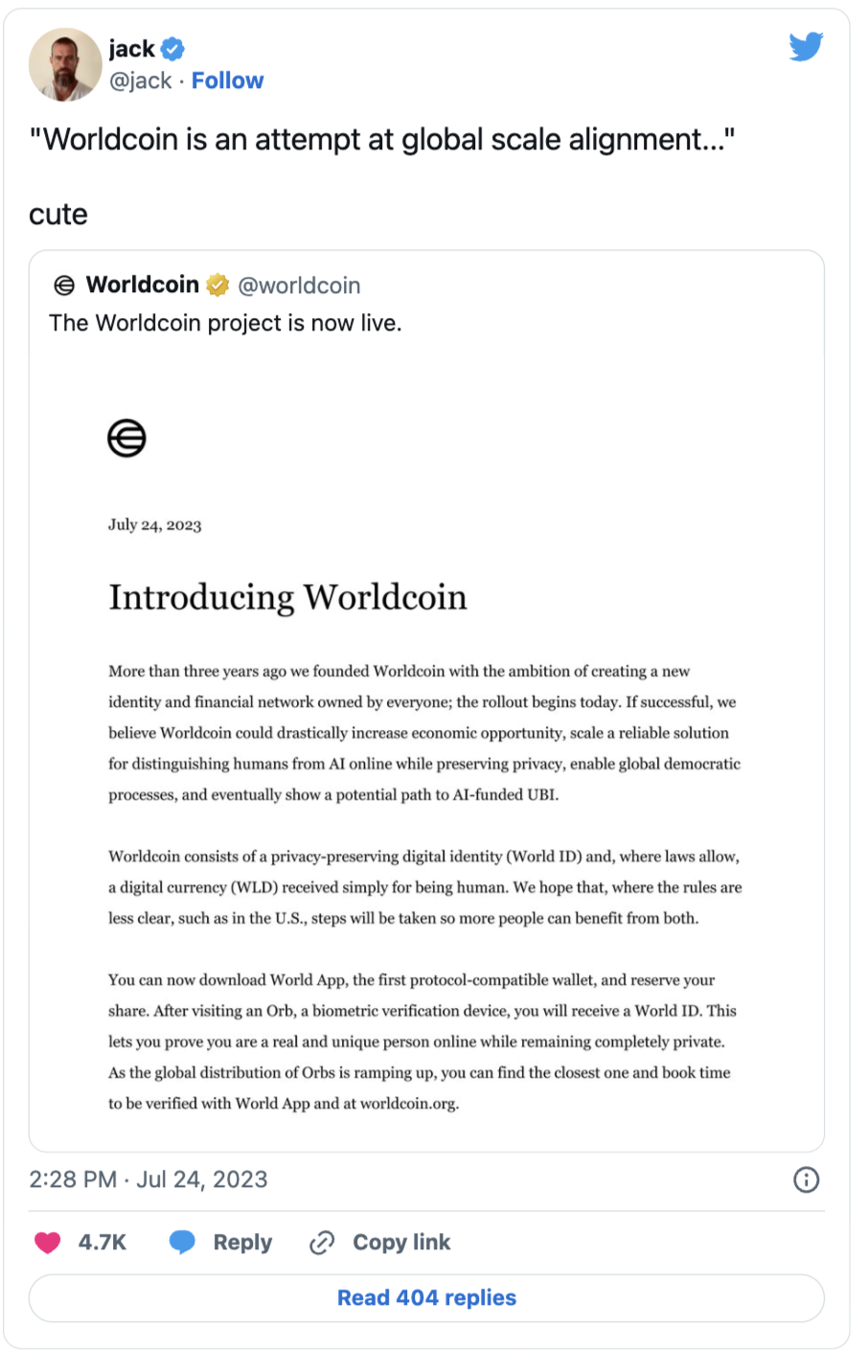 However, the excitement surrounding Worldcoin was unmistakable, with over 2 million sign-ups for Worldcoin World ID recorded just a week before the launch. With these developments, the discussion on proof-of-personhood and its significance in shaping our digital future remains a crucial topic of conversation.
AI companies commit to safe and transparent AI — White House
Big news from the White House on July 21! The Biden Administration got serious about AI safety! They rallied top players like OpenAI, Google, and Microsoft to step up to the plate and develop AI tech that's safe, secure, and totally transparent.
But wait, there's more! Amazon, Anthropic, Meta, and Inflection also joined the party, pledging to keep AI safety a top priority. It's time for AI companies to take responsibility and tap into AI's potential while raising the bar for its development.
Google's Kent Walker expressed satisfaction in joining other leading AI companies to support these commitments and assured that Google would continue to work with other companies by sharing information and best practices.
Anna Makanju from OpenAI, stated that policymakers worldwide are contemplating new regulations for advanced AI systems.
Global collaboration is key! The White House is joining hands with Australia, Canada, France, Germany, India, Israel, Italy, Japan, Nigeria, the Philippines, and the United Kingdom to build an international AI framework.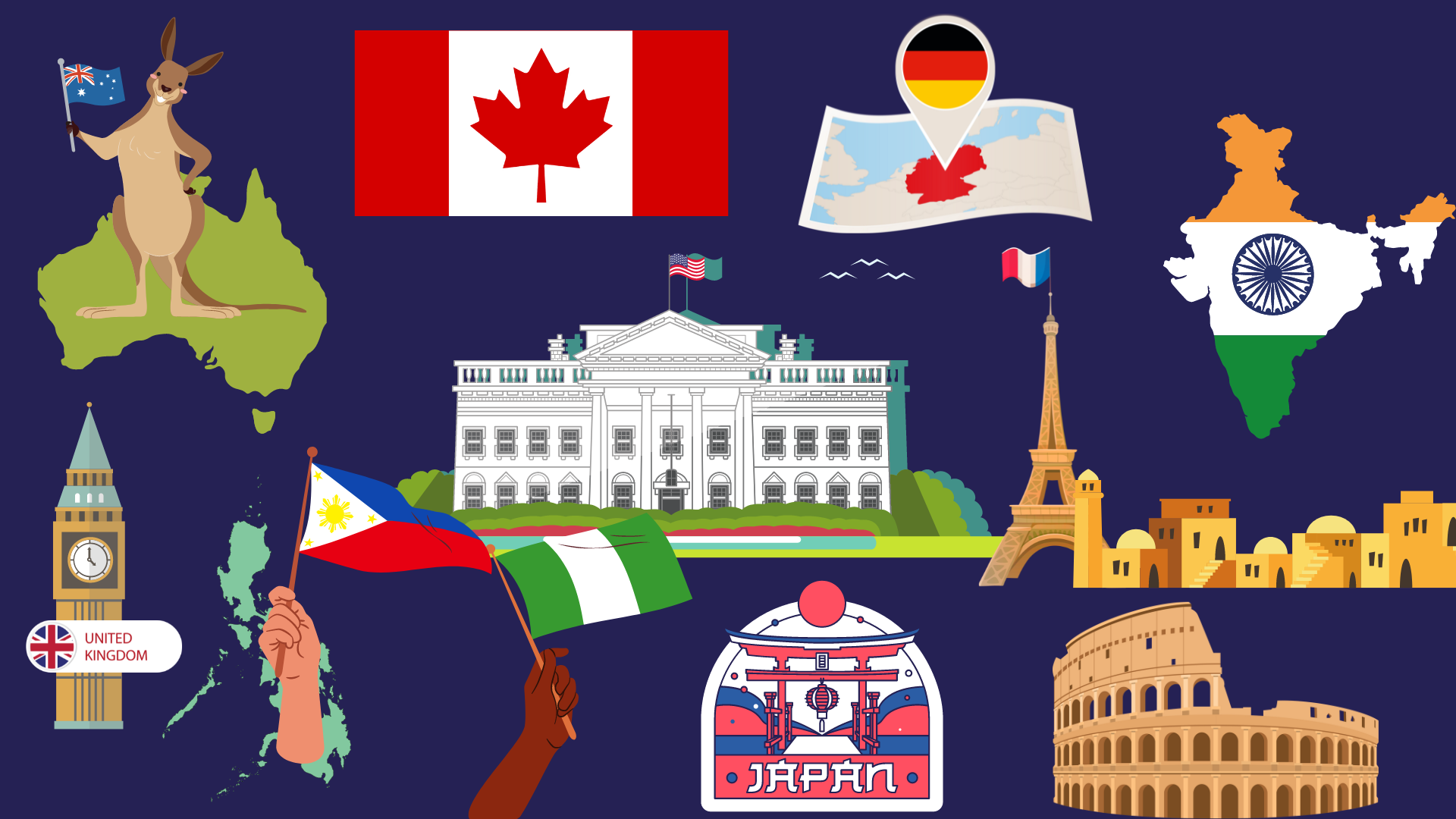 Let's face it, with great power comes great responsibility. Generative AI and deepfake tech need to be handled with care. Global leaders and Vice President Kamala Harris are on it! They're laying the groundwork for ethical AI development and pumping $140 million into AI research and development!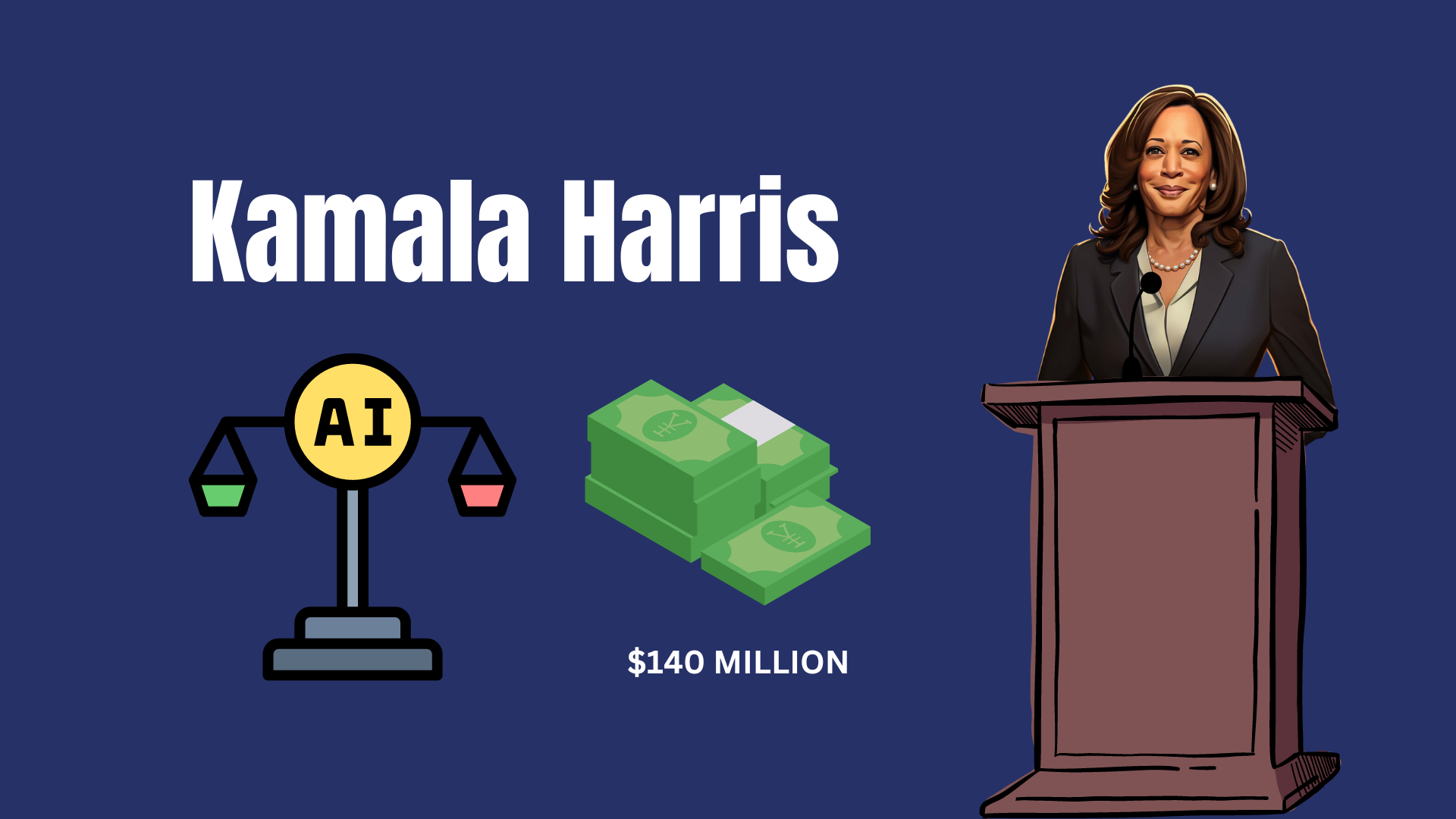 Optimism moves forward with two proposals to add zk-proofs
Exciting news from Ethereum's Layer 2 scaling solution, Optimism!
They're bringing in some serious firepower with zero-knowledge proofs, adding a double dose of privacy and security to blockchain transactions.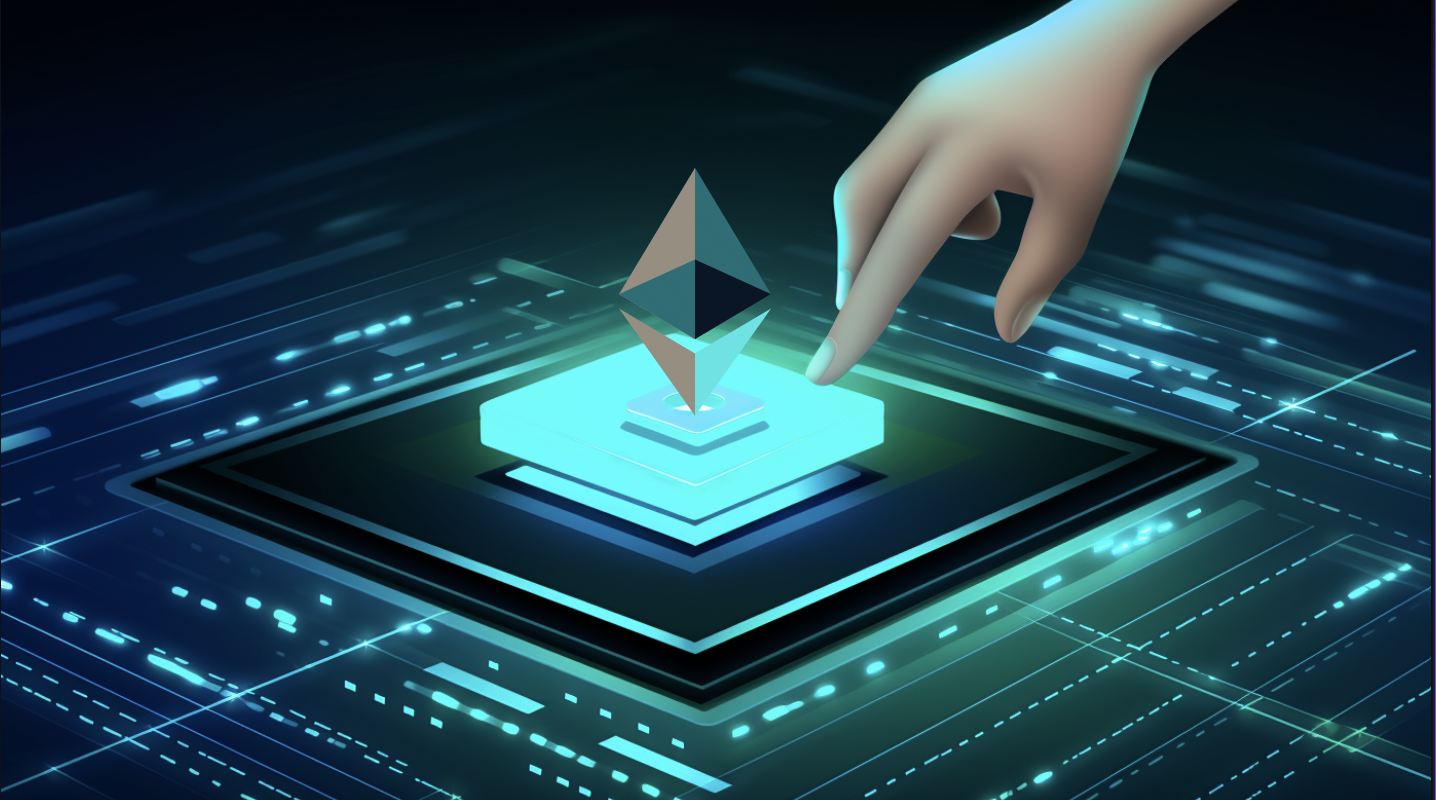 Two top proposals from O(1) Labs and RISC Zero promise to revamp Optimism's tech, making it faster, more efficient, and super reliable.
RISC Zero's upgrade will ensure state changes are verified lightning-fast, while O(1) Labs is cooking up a new fault-proof solution using Kimchi, a general-purpose zero-knowledge proof system for proving the correct execution of programs, making transactions a breeze!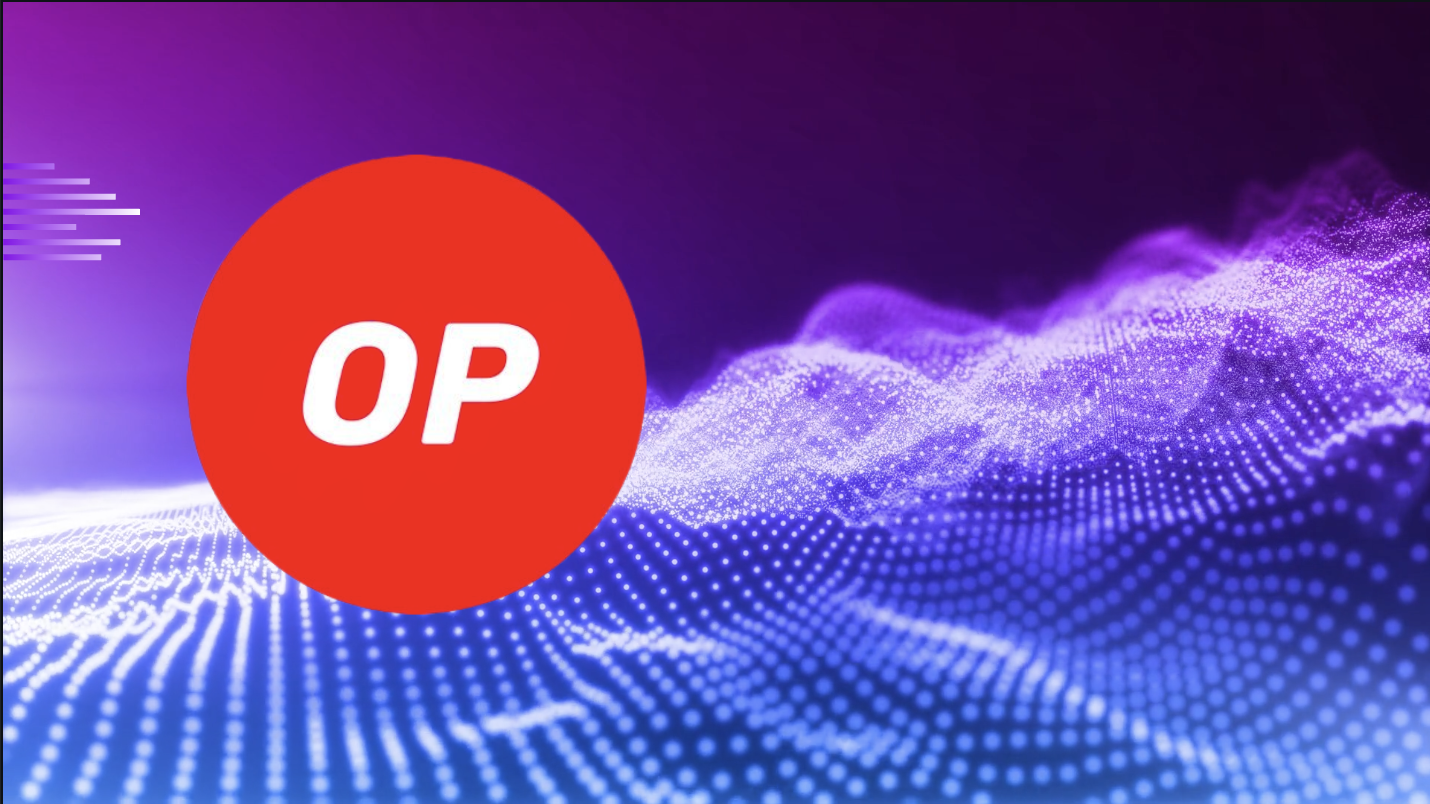 All this means better cross-chain communication, reduced latency, and cheaper fees!
Optimism is zapping ahead with confidence and calling in the experts to kickstart this amazing project.
Alphapo hot wallets drained for $23 million, HypeDrop disables withdrawals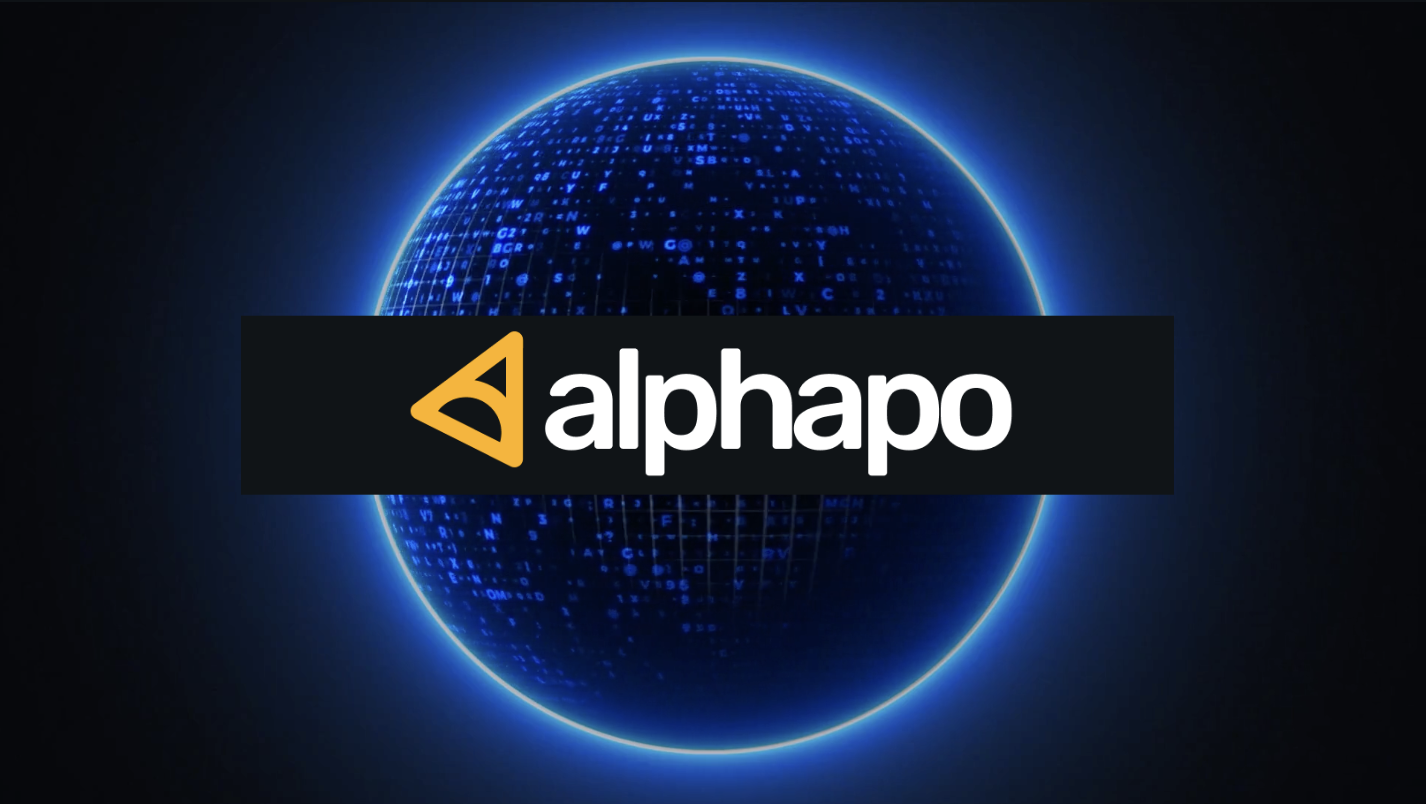 Crypto payments processor Alphapo, known for serving gambling services like HypeDrop, Bovada, and Ignition, recently faced a major security breach. Hackers managed to drain their hot wallets, making off with a staggering $23 million in Ethereum, Tron, and Bitcoin!
What's interesting is that the stolen Ethereum was quickly converted into Ether and then moved to Avalanche and Bitcoin networks, making it harder to trace.
As a result of this incident, HypeDrop, one of Alphapo's customers, took precautionary measures by disabling withdrawals. But don't worry, they assured users that their funds are secure, and they're actively working on resolving the situation.
Closing Thoughts
As always, we would love to hear your feedback! Please let us know your thoughts about our content, along with any suggestions for improvement through our Twitter account or Telegram channel.
Stay tuned for announcements of upcoming online events such as CryptoZombies Live Workshops and special guest online meetups.
Follow us on Twitter @CryptoZombiesHQ or signup to our mailing list or start a free course @ https://cryptozombies.io.