Crypto News - GTA's Crypto Game, BTC Accelerator, Web3 zkEVM, FTX Case,SG Stablecoins
2023-08-18
Grand Theft Auto devs launch their First Crypto Game on Ethereum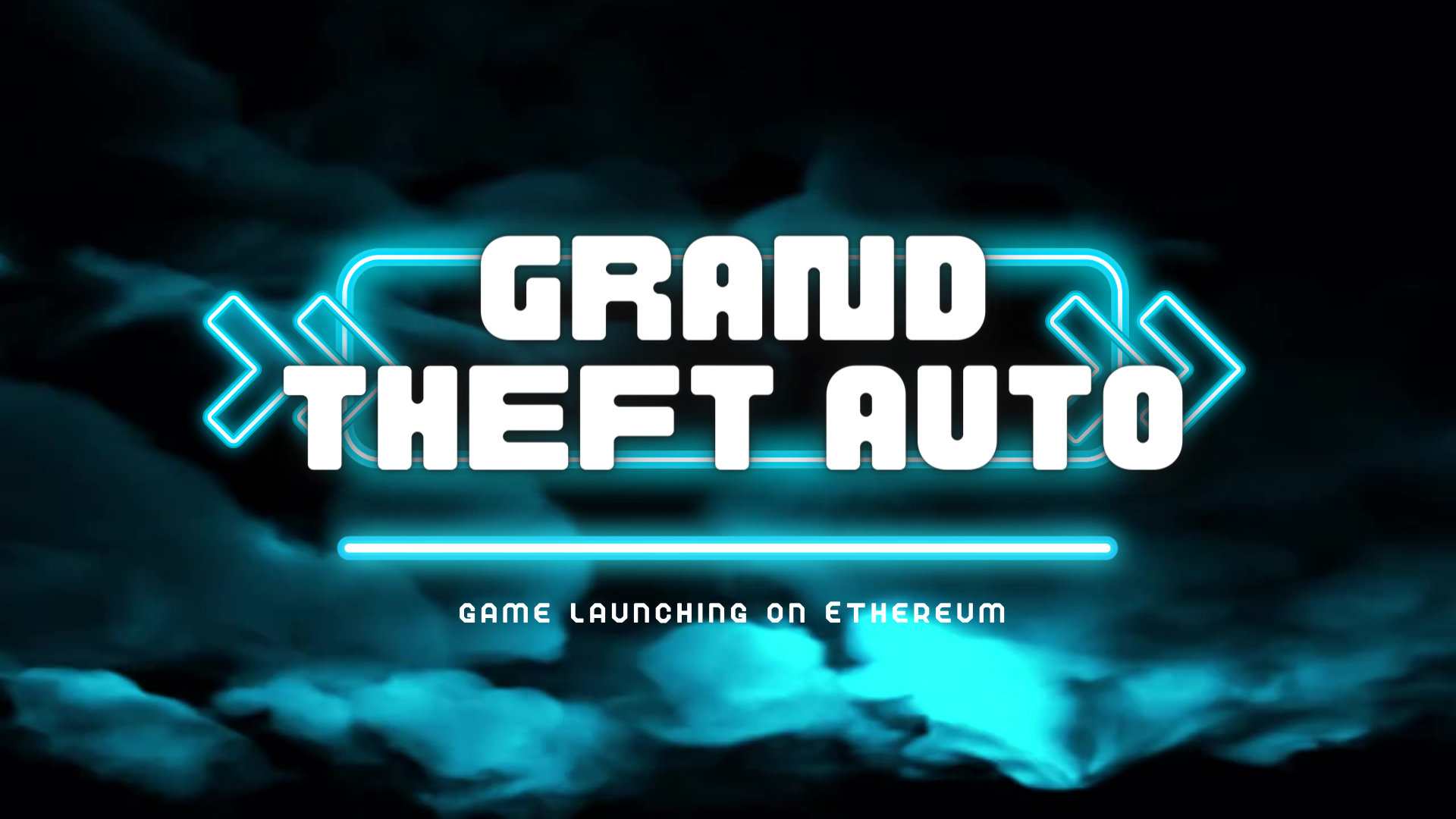 Hey there, gamers and crypto enthusiasts! Brace yourselves for a game-changer in the world of gaming! Take-Two Interactive, the genius behind the "Grand Theft Auto" series, is gearing up to launch its first web3 masterpiece! Partnering with mobile game wizards Zynga, which it bought for $12.7 billion last year, they're releasing "Sugartown" – a web3 adventure built on Ethereum! Furthermore, the access tokens, aptly named Oras, will be available for minting later this year when Zynga releases a batch of 10,000 tokens as part of an initial launch.
Zynga, the developer behind mobile titles like FarmVille and Words With Friends, initially had plans to release an NFT-integrated game by the end of last year. Matt Wolf, Vice President of Web3 at Zynga, said, "We're excited to launch 'Sugartown' both as Zynga's first web3 game and as the first new web3 game with an original IP."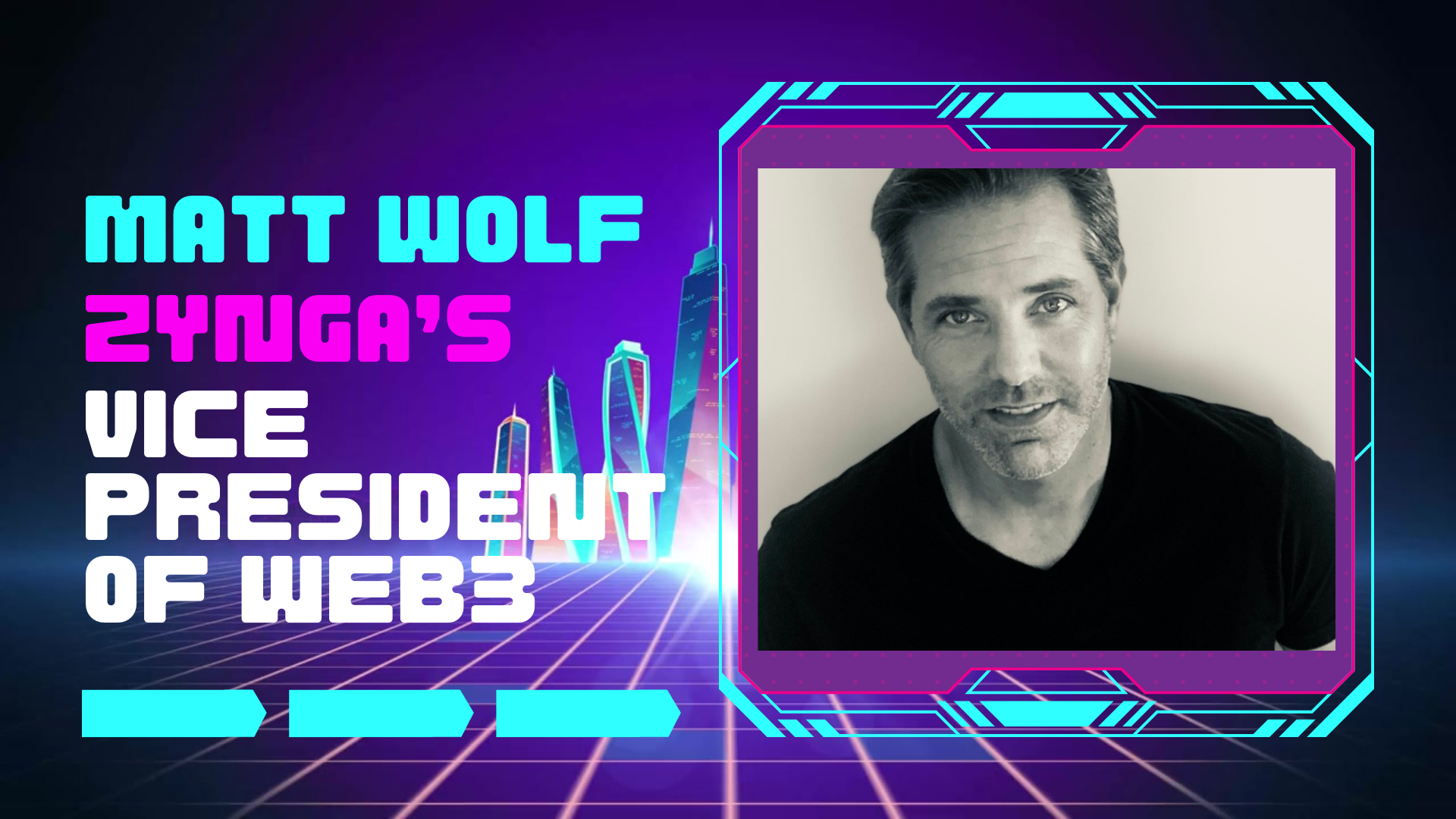 While the NFT market has decreased significantly since the last significant surge, during which the play-to-earn game Axie Infinity saw a sharp rise with monthly trades worth hundreds of millions of dollars.
Bitcoin Frontier Fund Unveils Accelerator Initiative Focused on Empowering Ordinals Startup Ventures
Exciting news in the crypto world as the Bitcoin Frontier Fund (formerly Stacks Ventures) launches the Bitcoin Ordinals accelerator program on August 14. According to the program's website, this initiative aims to supercharge startups in the Ordinals sector by providing $100,000 investment, mentorship, and access to funding pipelines.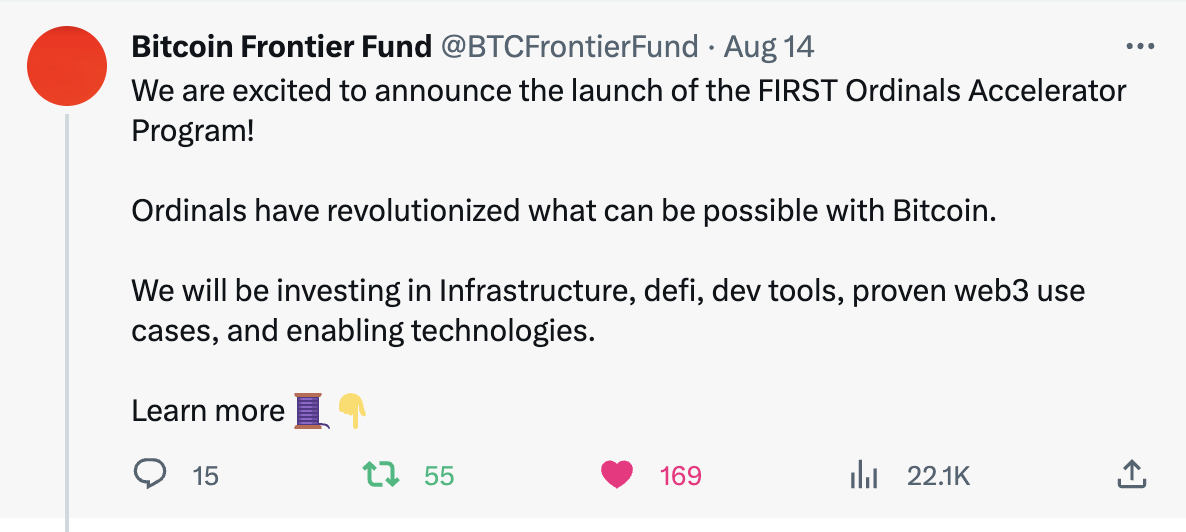 "We offer $100k in investment and a badass program and community to take your startup to the next level, in exchange for 2-3% equity in common shares."
In return for these benefits, startups with minimal funding give a 3% equity share, while those with $600,000+ funding in the last six months give 2%. Key areas of interest include infrastructure, proven Web3 use cases, developer tools, and accessibility.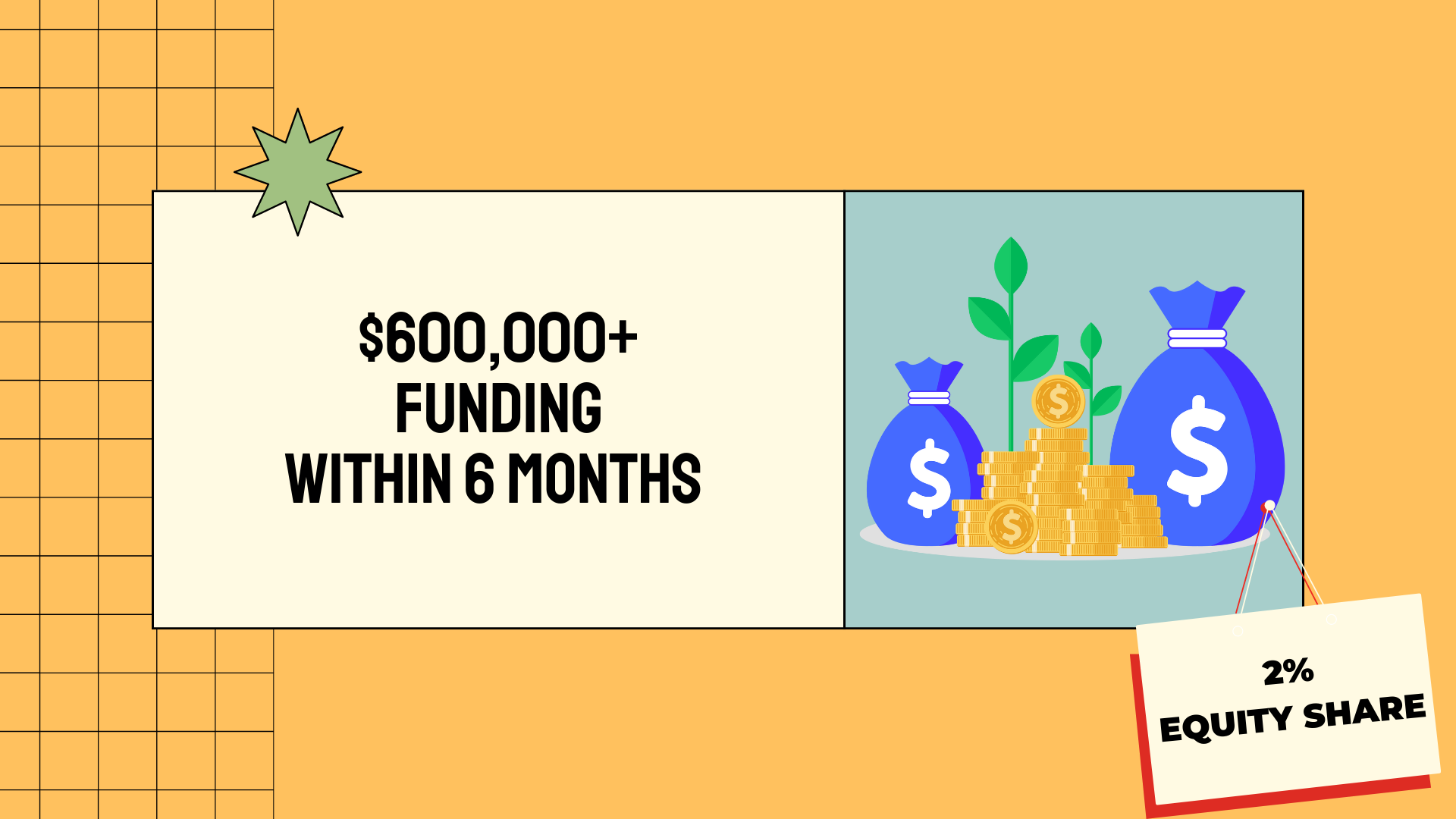 This program offers a unique chance for Ordinals startups to thrive in the competitive crypto landscape, fostering innovation and growth through funding and support.
Web3 Gaming Platform Immutable Introduces zkEVM Testnet to Infrastructure Diversity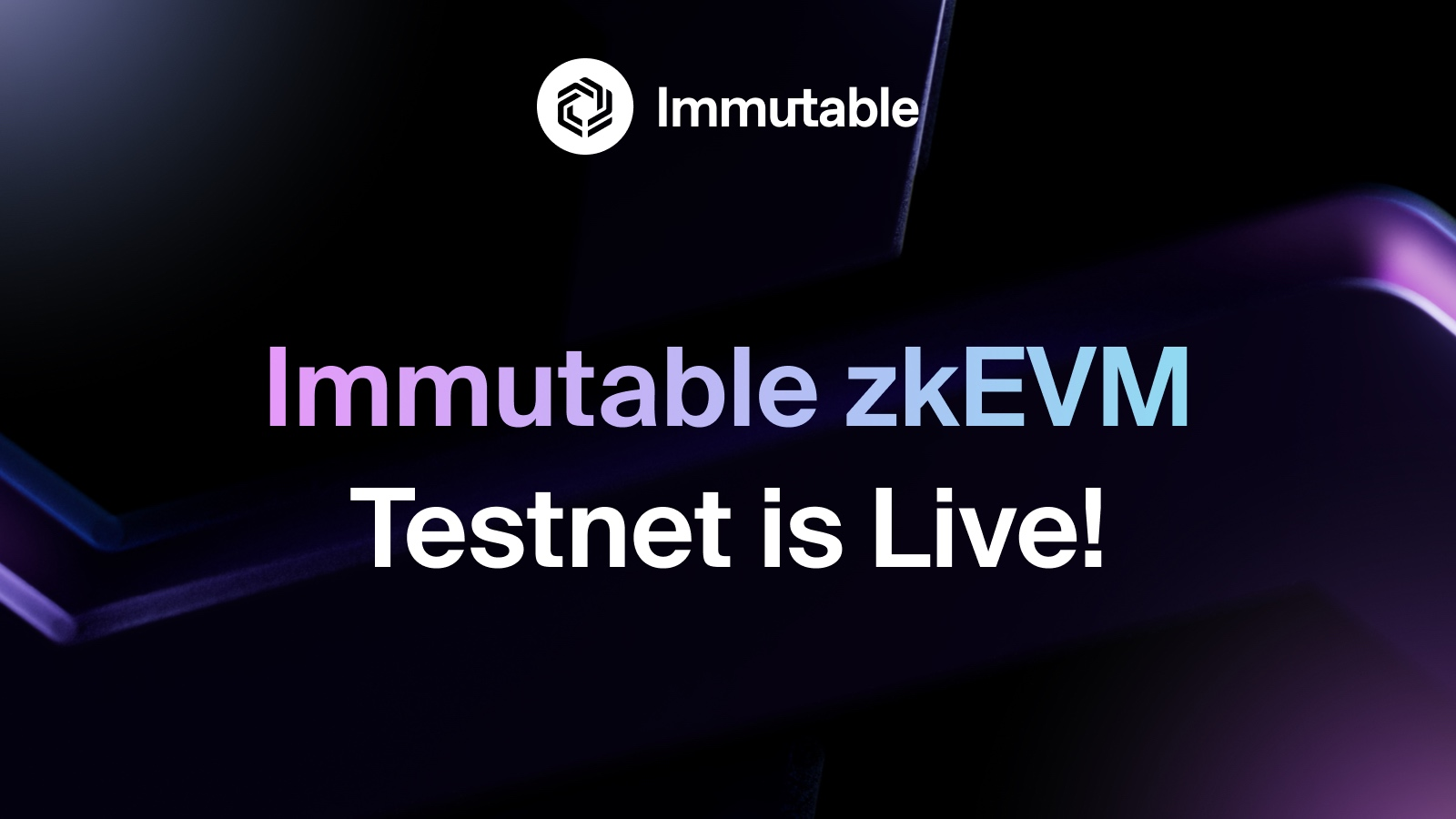 Immutable, the web3 gaming platform, is stepping up the game with its latest innovation. They've just launched public testing of their new layer-2 blockchain, Immutable zkEVM. What's the buzz? Well, this zero-knowledge (ZK) rollup is here to cut those gas fees and boost transactions and is compatible with Ethereum Virtual Machine. Developers can smoothly move their smart contracts from Ethereum to Immutable's zkEVM testnet.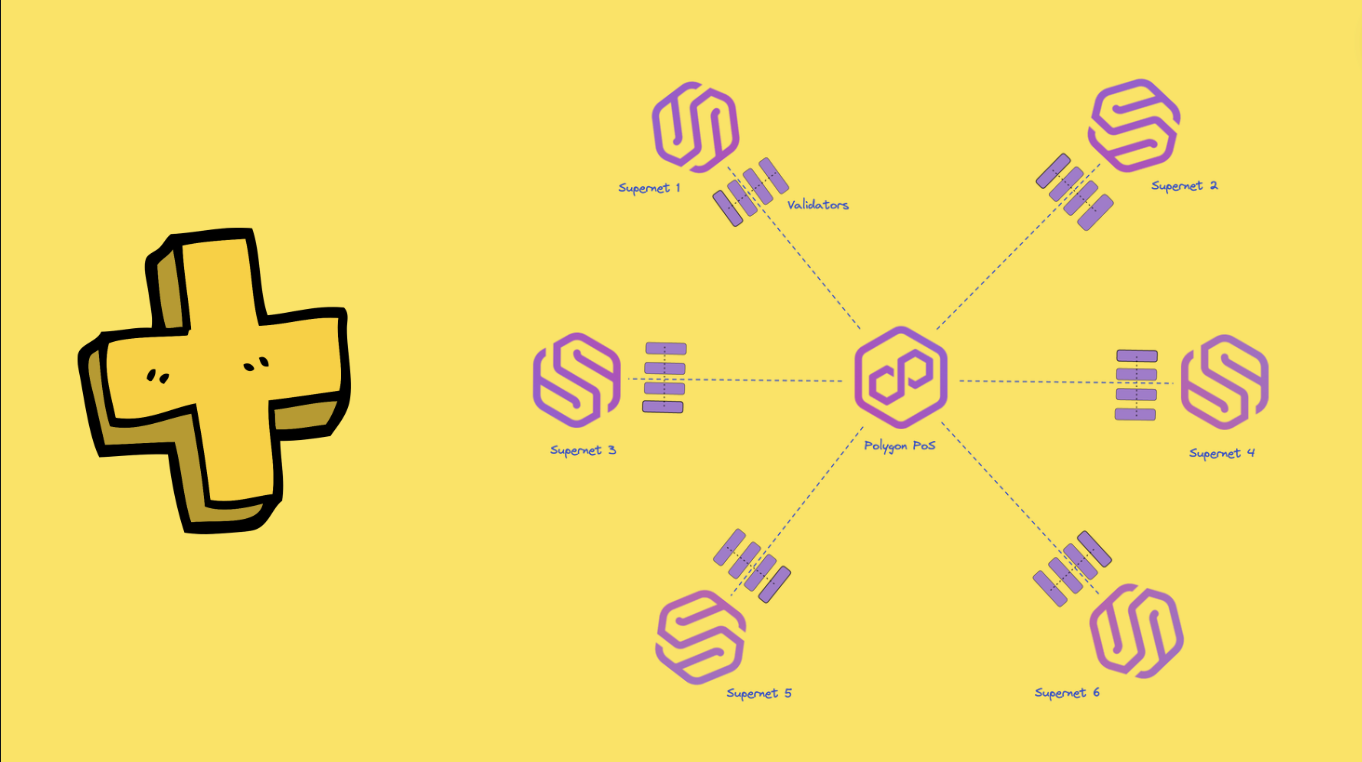 Plus, it's backed by Polygon's Supernets, making it a breeze to create new application-specific blockchains. And that's not all! This rolls out alongside Immutable X, ranking seventh on L2Beat's list of top layer-2 projects. Get ready to level up your web3 games!
Ex-FTX Executive Salame Decides Against Testifying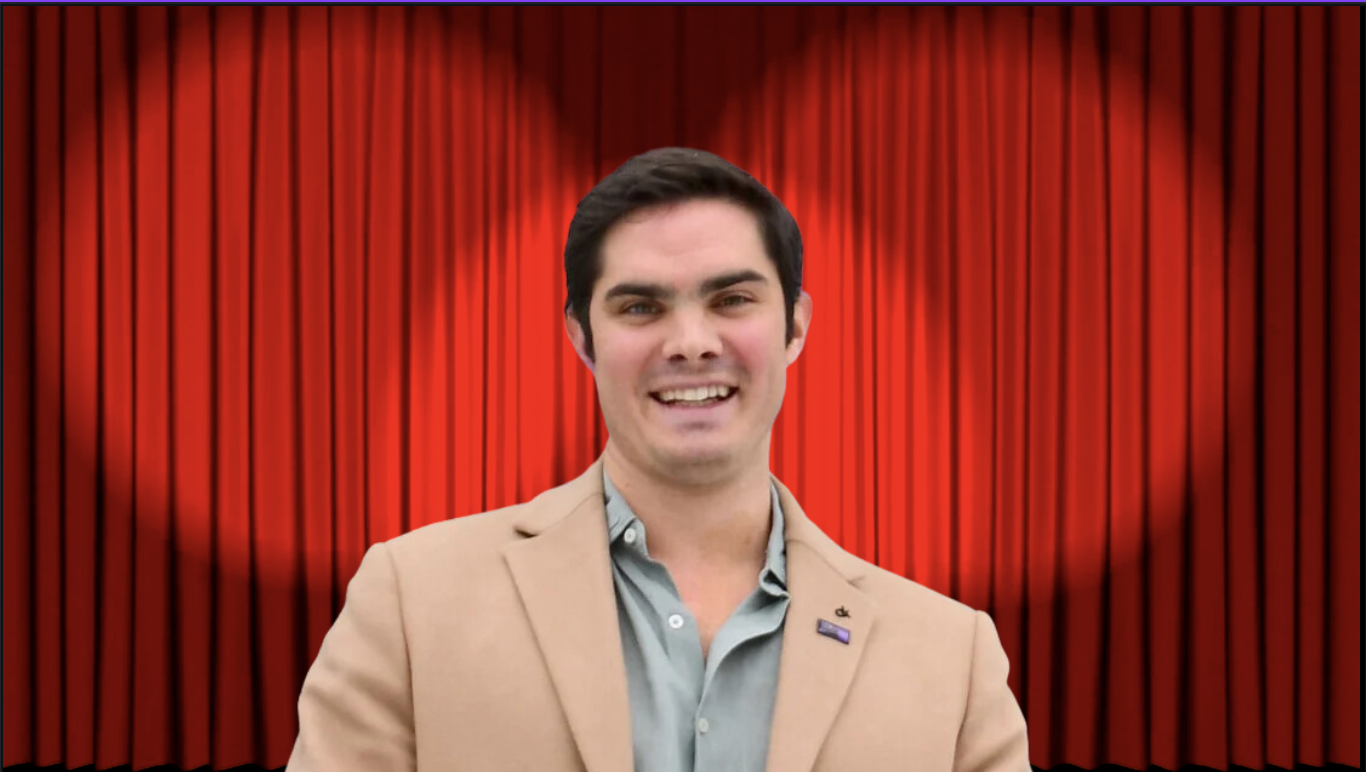 Ryan Salame, former FTX executive, is taking the spotlight. He's planning to pull a "plead the Fifth" move if asked to testify in Sam Bankman-Fried's criminal trial. Sneaky, huh? Lawyers say Salame's going to be an unavailable witness. He's going to dodge questions about FTX's alleged illegal campaign donations like a pro dodgeball player! But why? Well, Salame allegedly donated a whopping $24 million to Republican campaigns, and he's got his own possible finance campaign violation mess to sort out. And guess what? He's considering a plea deal with the federal prosecutors.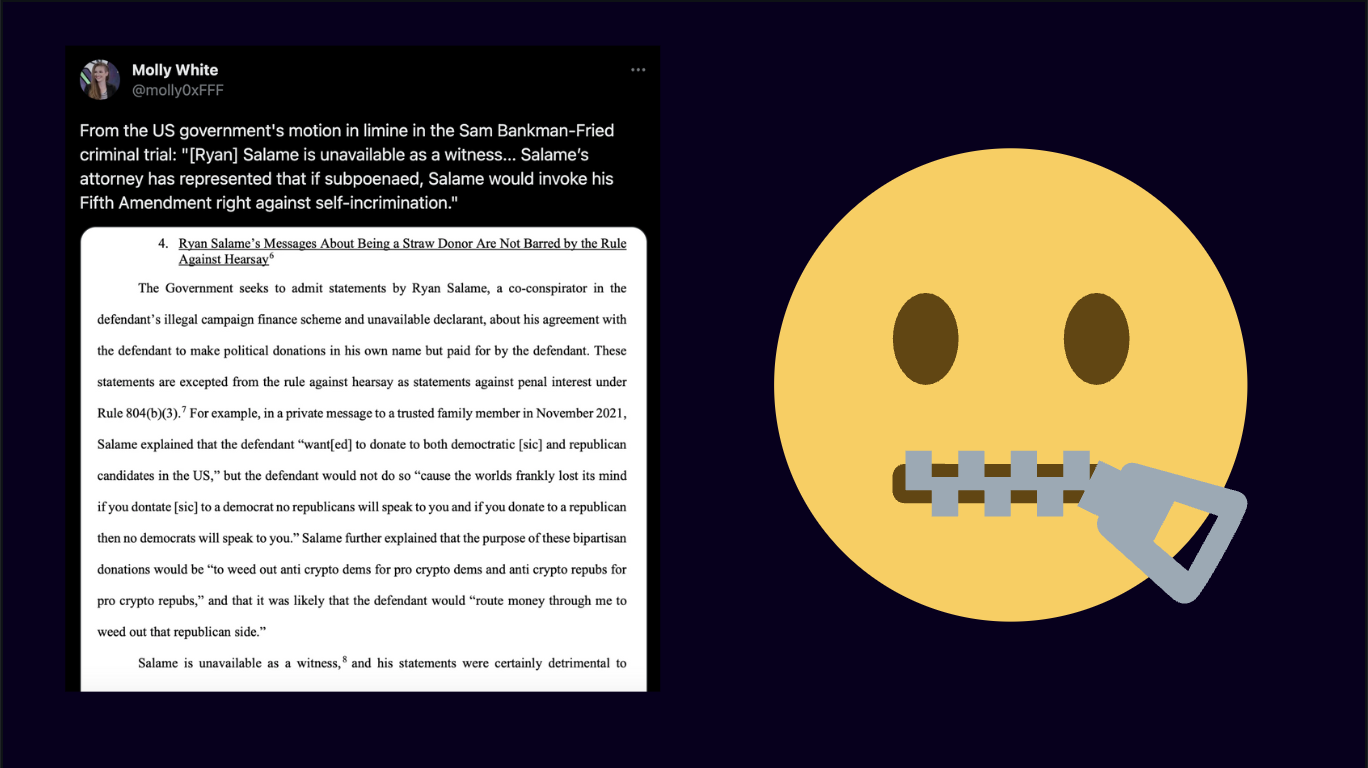 Singapore's Central Bank Introduces Dynamic Rules for Stablecoins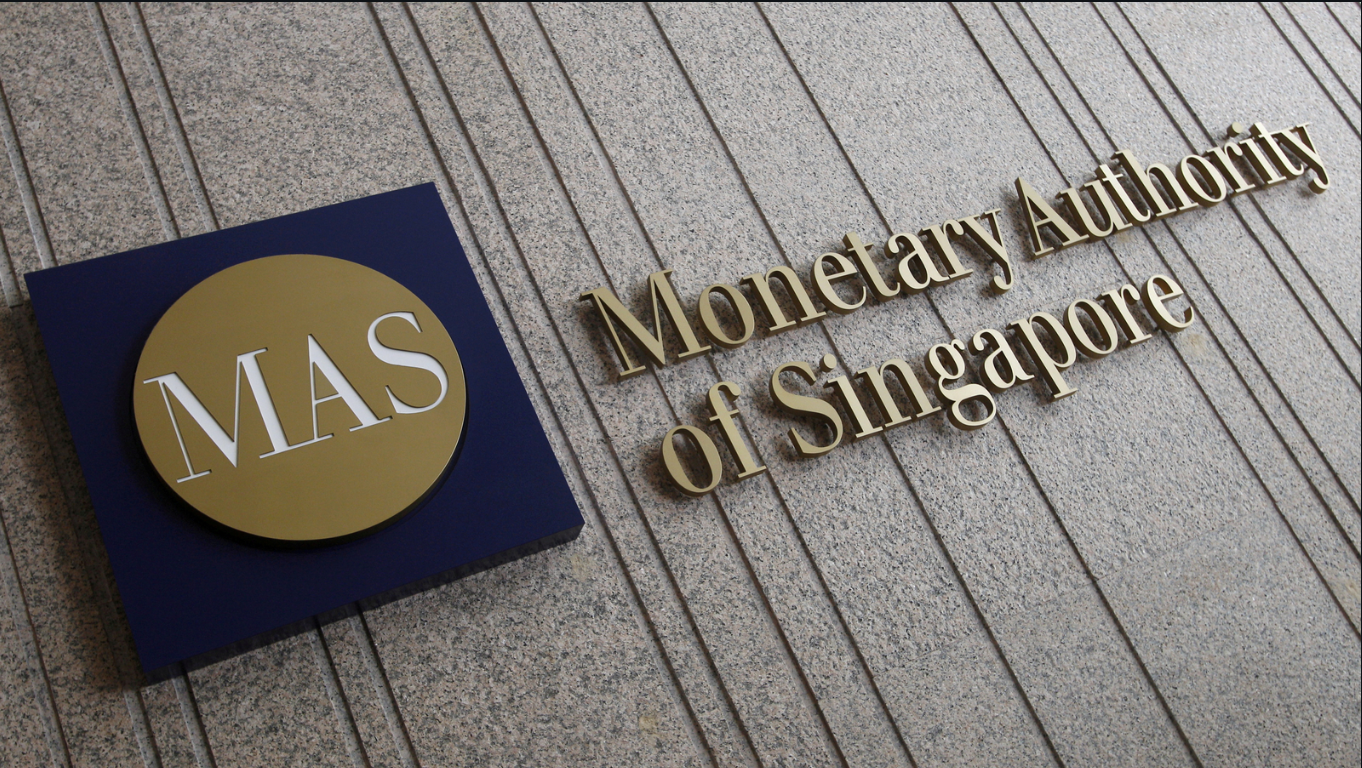 The Monetary Authority of Singapore just dropped a revamped regulatory framework, and it's all about ensuring stability for single-currency stablecoins in the city-state.
So, what's the scoop? The framework targets stablecoins pegged to the Singapore dollar or major currencies like the euro, pound, and dollar. If their circulating supply exceeds million Singapore dollars, they're in the regulatory game.
The framework isn't playing around. It's got some ground rules: value stability, capital requirements, timely redemptions, and let's not forget about proper disclosures. It's all about creating a solid playing field.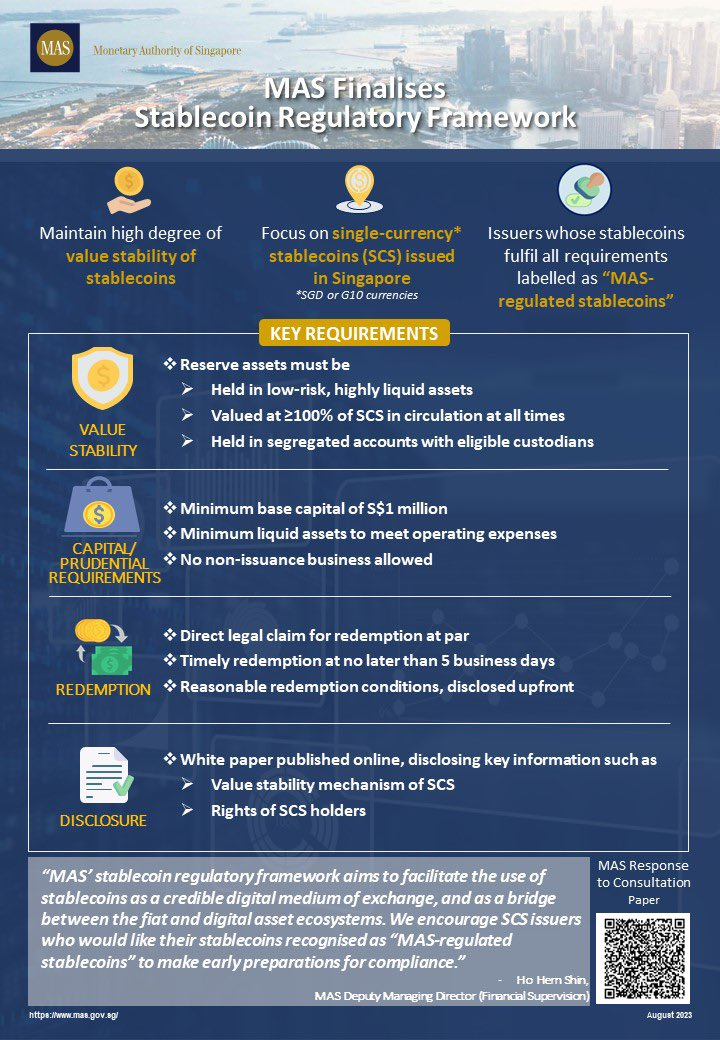 Now, if stablecoins issuers want that sweet "MAS-regulated" badge, you've got to dance to this framework's tune. Think of it as a passport to credibility! And watch out, anyone falsely claiming MAS certification will face fines, imprisonment, and a spot on the alert list.
Closing Thoughts
As always, we would love to hear your feedback! Please let us know your thoughts about our content, along with any suggestions for improvement through our Twitter account or Telegram channel.
Stay tuned for announcements of upcoming online events such as CryptoZombies Live Workshops and special guest online meetups.
Follow us on Twitter @CryptoZombiesHQ or signup to our mailing list or start a free course @ https://cryptozombies.io.