Crypto News - BNB Scaling, Shibarium Launch, US AI Copyright, YugaLab Slams OpenSea
2023-08-25
BNB Chain's Layer 2 Scaling Solution opBNB Goes Live on Mainnet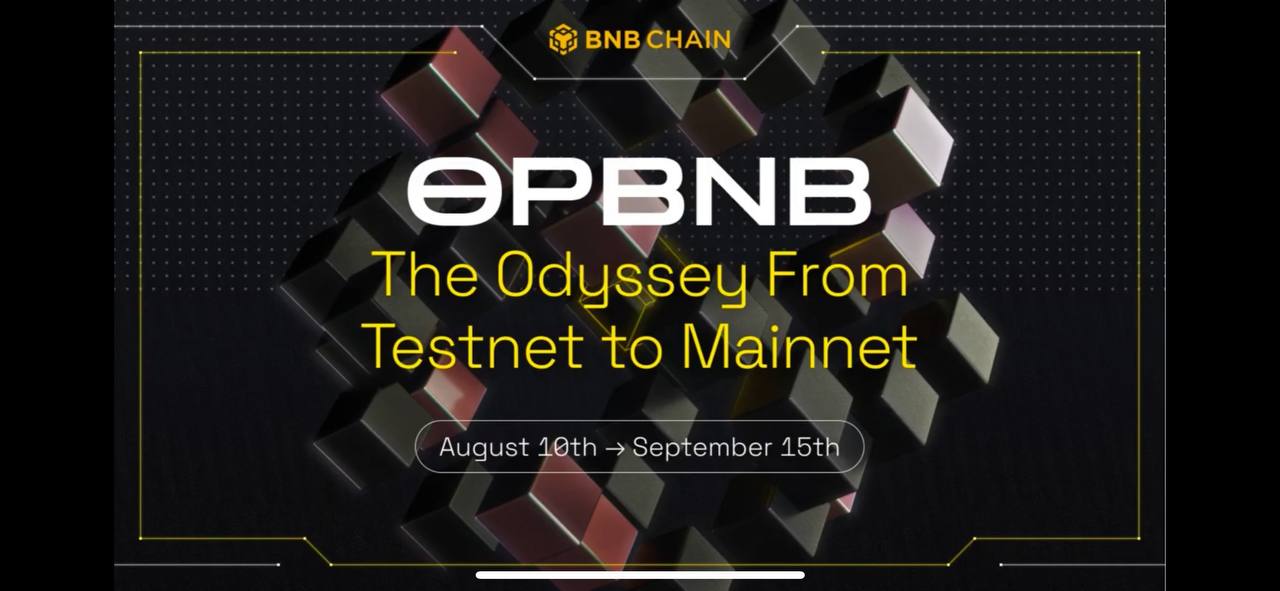 After rigorous testing involving more than 400,000 unique wallets, opBNB is now live on the mainnet! Infrastructure providers are getting early access to this Layer 2 scaling solution developed by BNB Chain. And guess what? It's opening up to the public by the end of August or early September.
With the power of Optimism's OP Bedrock Stack, opBNB is here to revolutionize decentralized finance by boosting speed, security, and scalability across various sectors.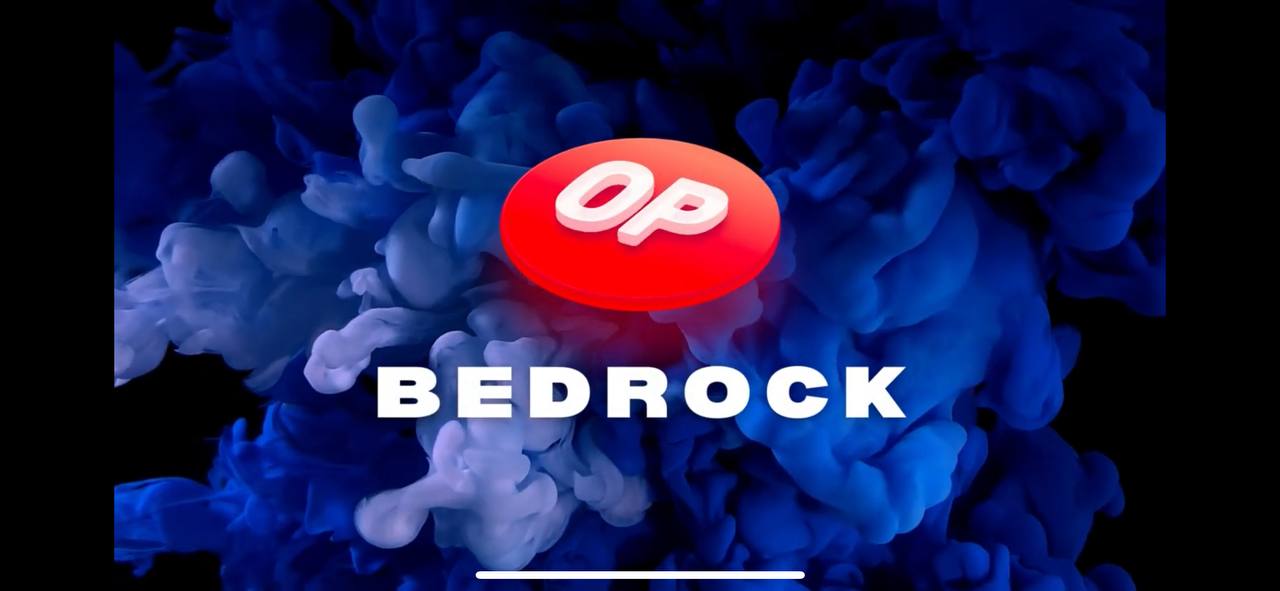 During the Testnet phase, opBNB showcased its might with over 7 million transactions processed and more than 40 dApps deployed, involving a whopping 435,972 wallet addresses. Impressive, right? And they're not stopping there!
The Mainnet launch, set for mid-August 2023, has early access for infrastructure providers. Soon after, in late August or early September, it's open for everyone. opBNB's plans post-launch include enhancing fraud-proof systems, improving data availability, and syncing seamlessly with the BNB Greenfield ecosystem.
So, get ready for innovation and growth on opBNB's high-performance blockchain!
Shibarium 'Sloppy Launch' Sees $1.8 Million Stuck in Pending State
Brand-new Shibarium launched with high hopes and eager users, but whoopsie, transactions got stuck in the slow lane. Yep, over $1.8 million worth of ether is in limbo! Blockchain security team Beosin has suggested users pause their Shibarium activities for now.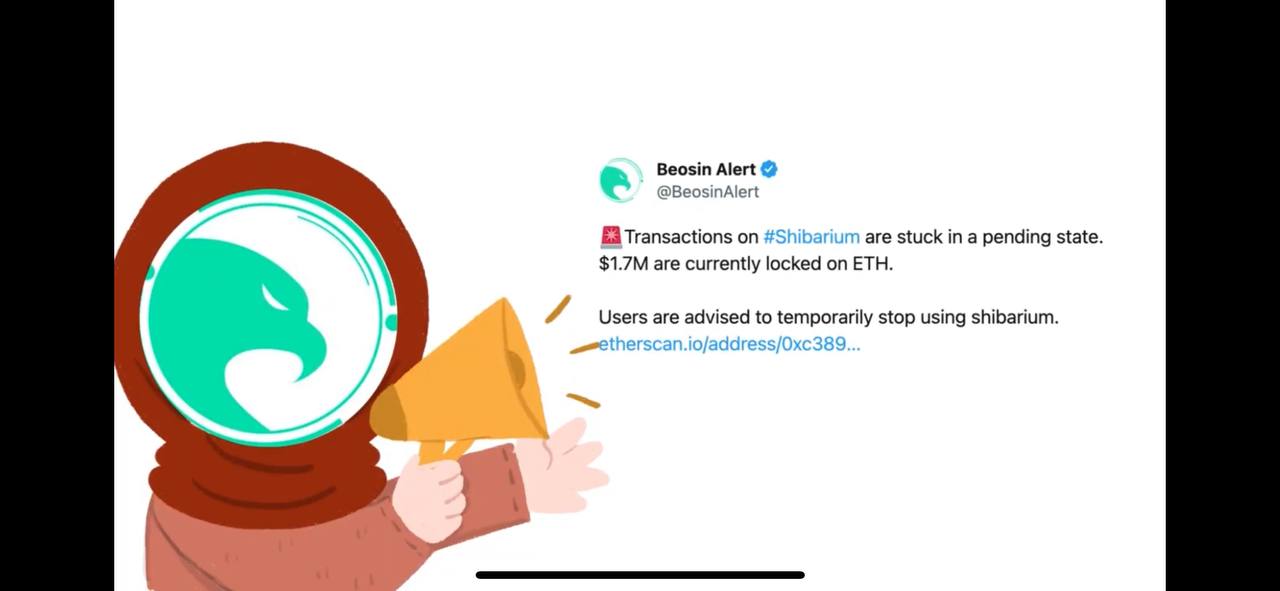 Reports show that no new transactions have been confirmed for five hours on Shibarium's primary blockchain explorer. There's a screenshot circulating online, apparently from an internal chat, where a developer expressed difficulty in recovering bridged ETH.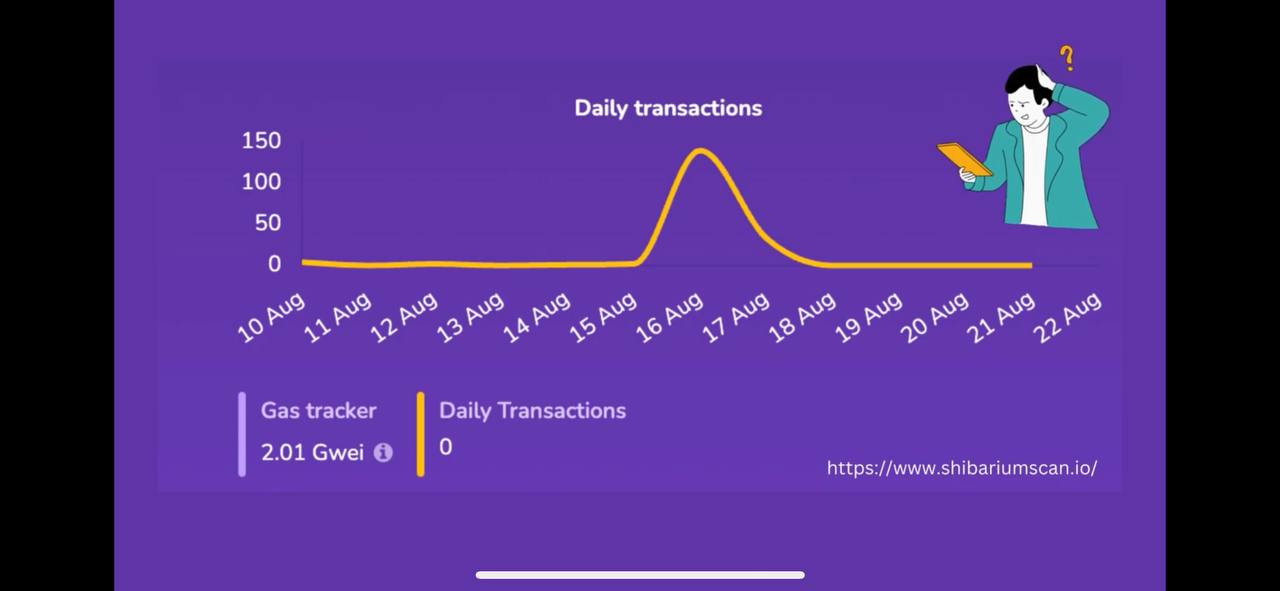 Blockchain researcher ZachXBT has also noted some concerns, though it's not confirmed if the RPC (Remote Procedure Call) is down. It's a bit of a shaky start, to be honest.
Shibarium's RPC website is currently not accessible, and users have reported messaging issues on the project's Discord. Consequently, Shiba Inu's price has dipped by 9%, and associated tokens Bone and Leash have also seen drops.
US judge rules in favor of human ingenuity denies copyright for AI art
A recent court decision by United States District Judge Beryl Howell supports the idea that artworks created solely by artificial intelligence cannot be protected by copyright.
The ruling highlights the ongoing debate surrounding AI and copyright, underscoring the importance of human creativity in matters of intellectual property.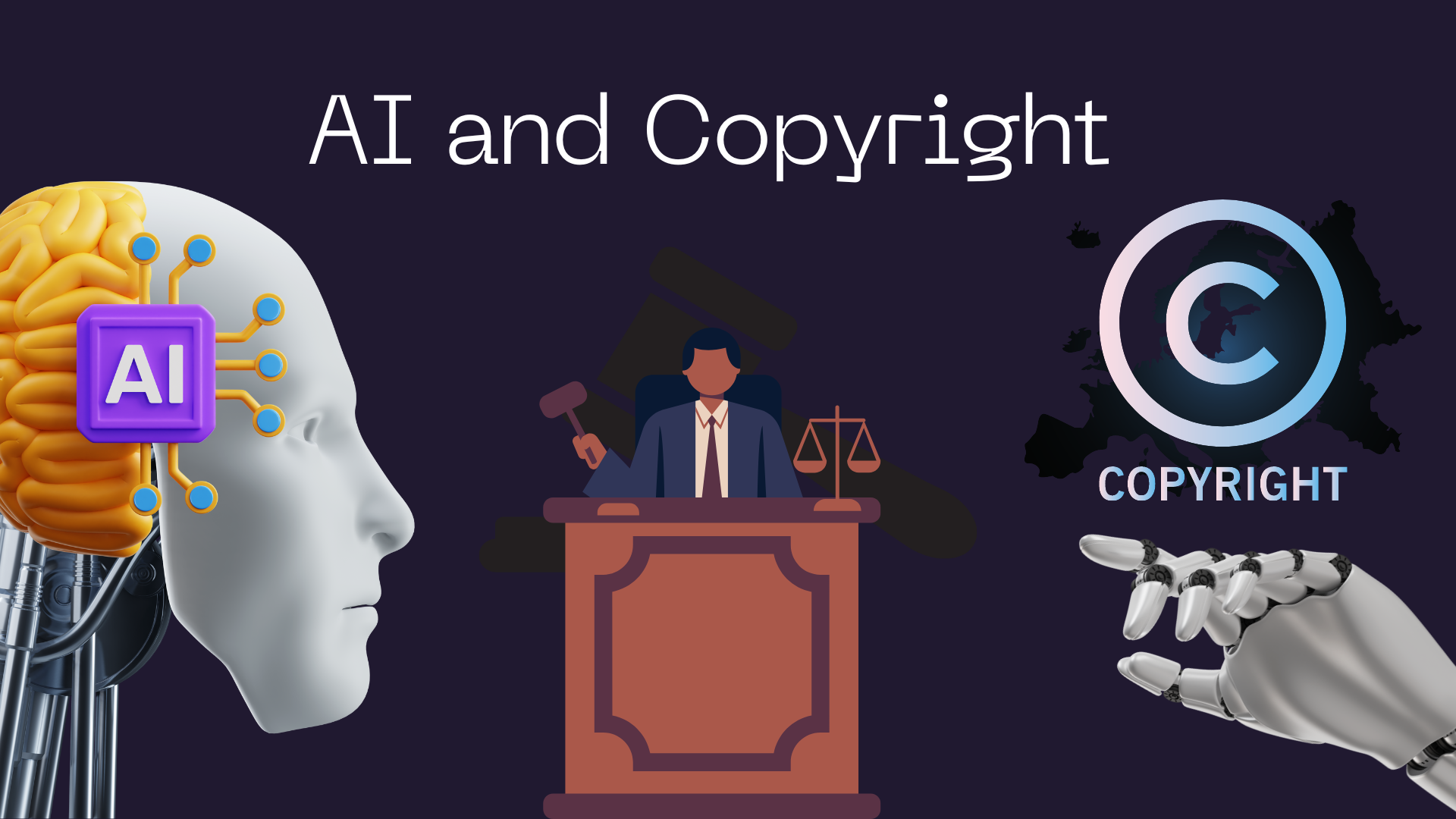 The decision comes in response to a legal dispute involving Stephen Thaler, CEO of Imagination Engines, a neural network company. Thaler argued that AI-produced creations meeting authorship criteria should be recognized as authored by the AI itself, with ownership belonging to the AI's owner. However, Judge Howell disagreed, emphasizing the legal precedent that copyrights are granted to human creators. She referenced past cases to support her stance, such as Burrow-Giles Lithographic Company v. Sarony, which protected human-made ideas, and an animal photo case that couldn't be copyrighted.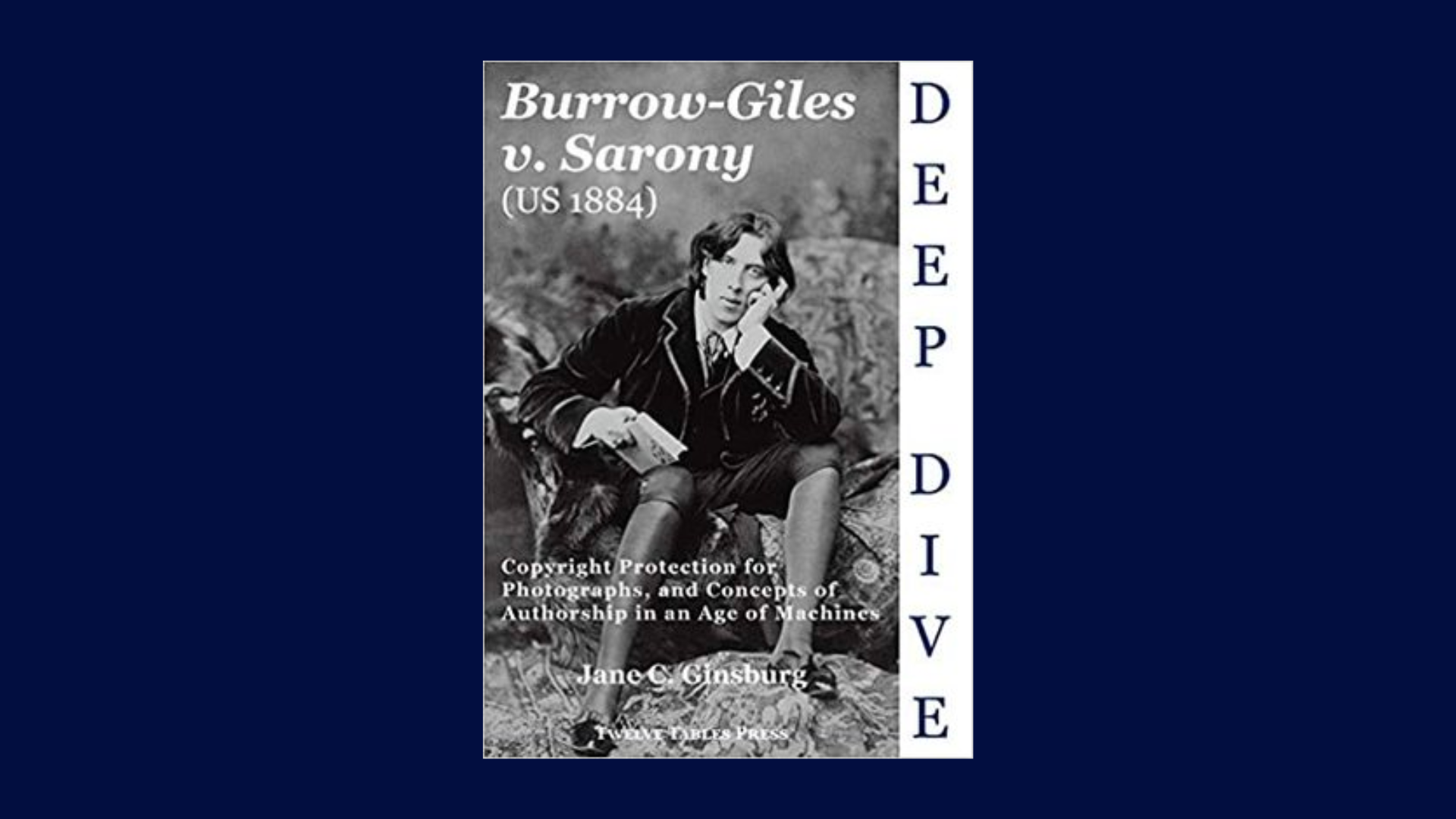 Howell stressed that copyright law is designed to encourage human creativity and innovation.
While AI-generated art might not qualify for copyright protection, it reaffirms the vital role of human creativity in the realm of intellectual property.
Yuga Labs slams OpenSea's shift to optional royalties
Yuga Labs plans to break ties with OpenSea's Seaport by February 2024 due to OpenSea's new royalty-optional model.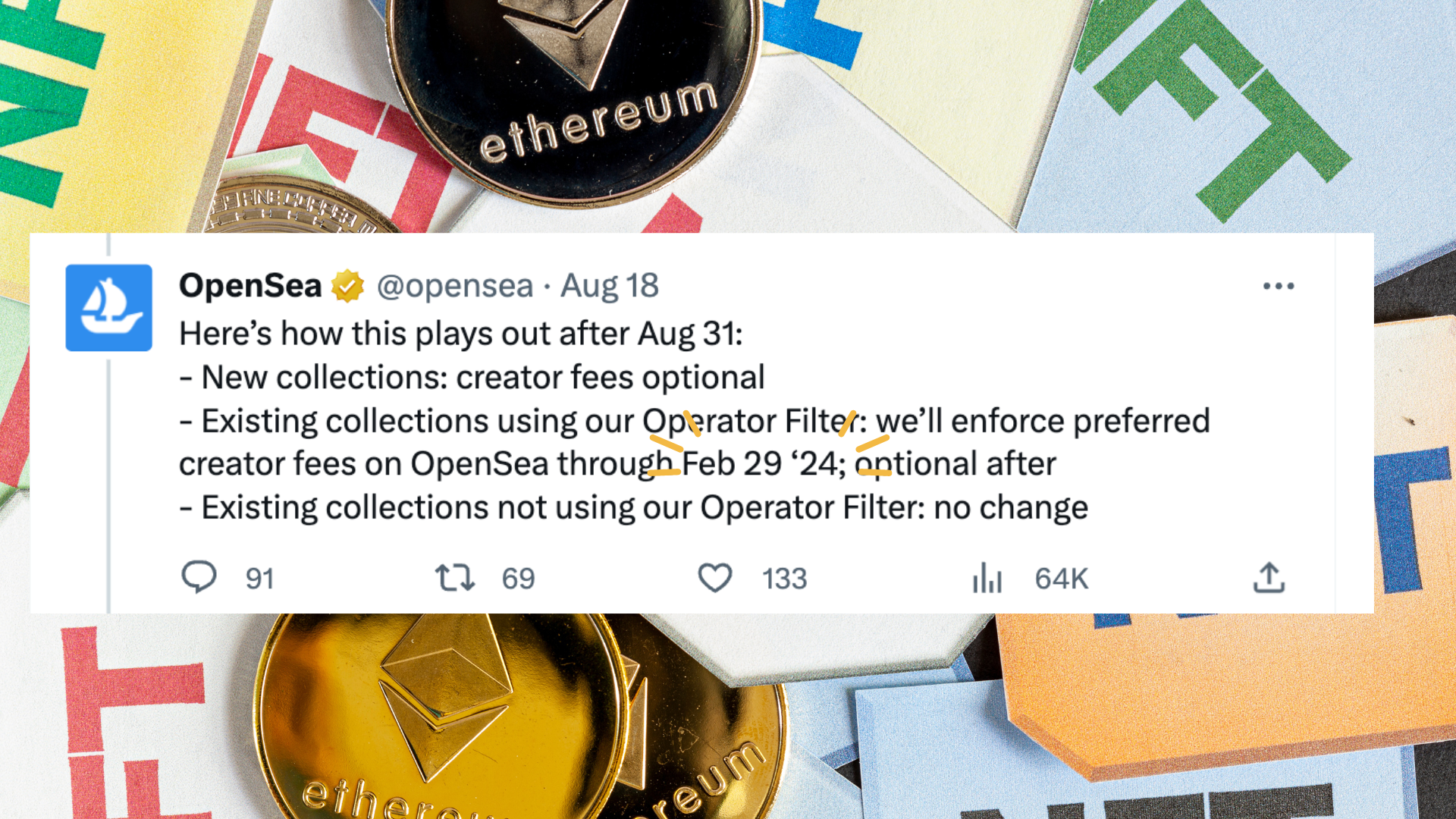 Following OpenSea's announcement to phase out the OpenSea Operator Filter and implement optional creator fees for all secondary sales by February 2024, Yuga Labs CEO Daniel Alegre stated they will gradually stop supporting OpenSea's SeaPort. This change applies to upgradable contracts and new collections in sync with OpenSea's timeline.
Alegre stressed the importance of NFTs granting users asset ownership and creators' empowerment. Yuga Labs is committed to preserving creator royalties for equitable compensation. In 2022, Yuga Labs saw considerable success with their NFT projects, such as Bored Ape Yacht Club, Mutant Ape Yacht Club, and Otherside, generating around $148 million in royalties, as reported by The Block.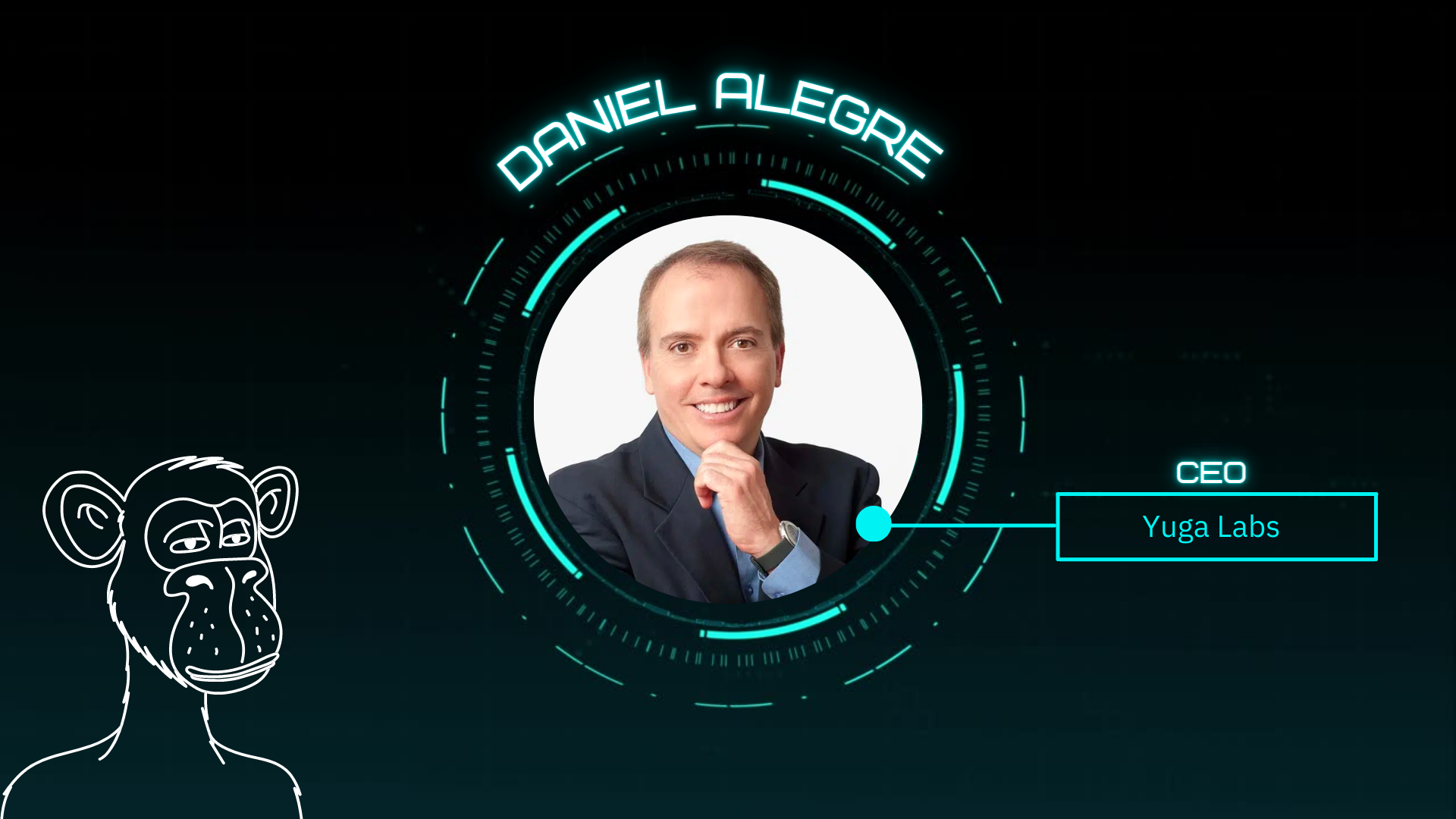 In 2022, Yuga Labs saw considerable success with their NFT projects, such as Bored Ape Yacht Club, Mutant Ape Yacht Club, and Otherside, generating around $148 million in royalties, as reported by The Block.
Yuga Labs has a history of safeguarding creator royalties; for instance, they blocked platforms like Blur and SudoSwap, which offered royalty-optional setups, during the Sewer Pass mint launch in January.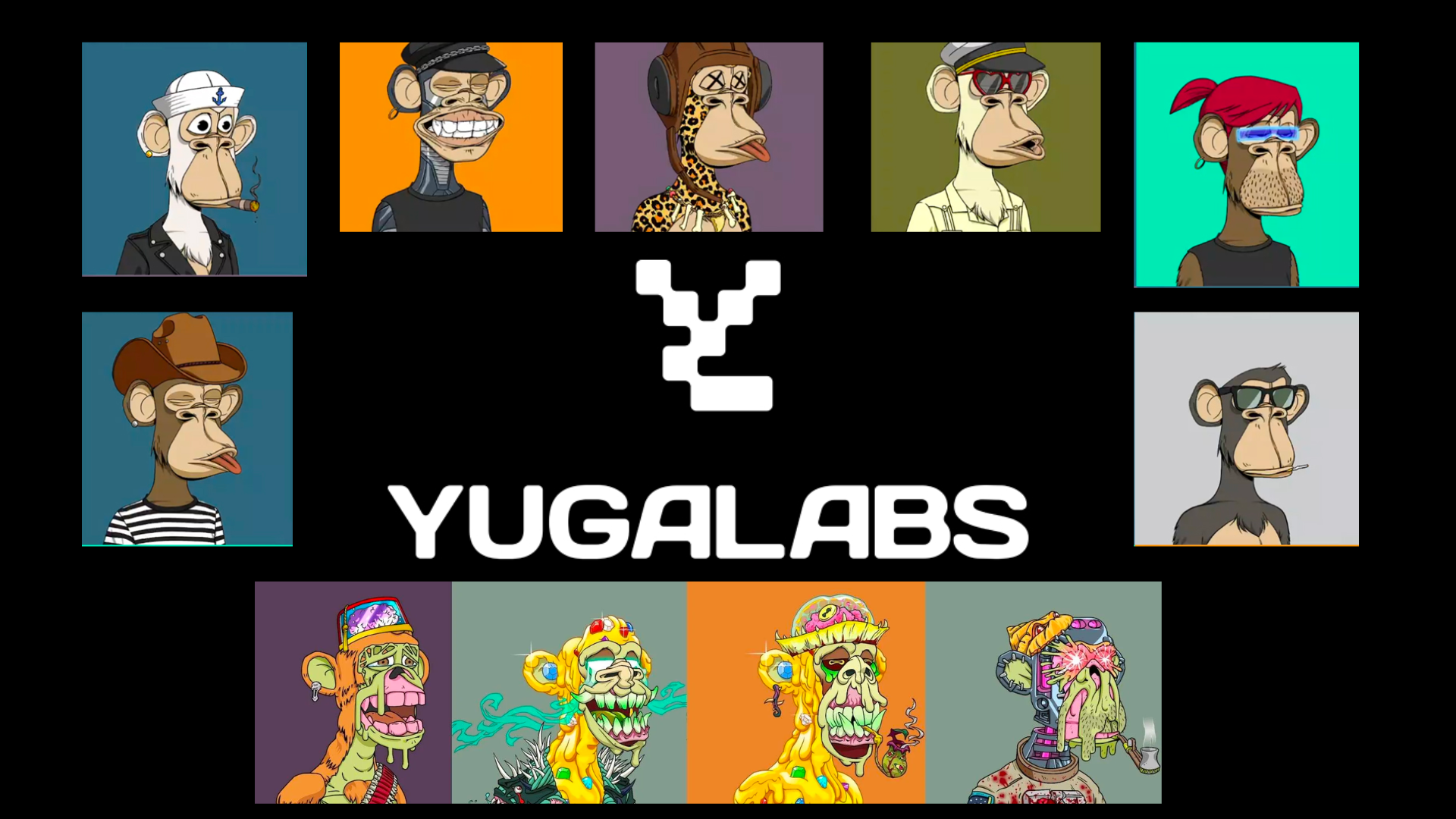 Closing Thoughts
As always, we would love to hear your feedback! Please let us know your thoughts about our content, along with any suggestions for improvement through our Twitter account or Telegram channel.
Stay tuned for announcements of upcoming online events such as CryptoZombies Live Workshops and special guest online meetups.
Follow us on Twitter @CryptoZombiesHQ or signup to our mailing list or start a free course @ https://cryptozombies.io.