CryptoZombies Lesson 2 Released! Coding Your Own Game on Ethereum
2017-12-23
Last week we launched Cryptozombies: Interactive Code School for Building Games on Ethereum, and had over 20,000 users try it out in the first week!
For those who have been waiting, we've finally released lesson 2.
Lesson 2 will teach you how to multiply your zombie army by feeding on other lifeforms: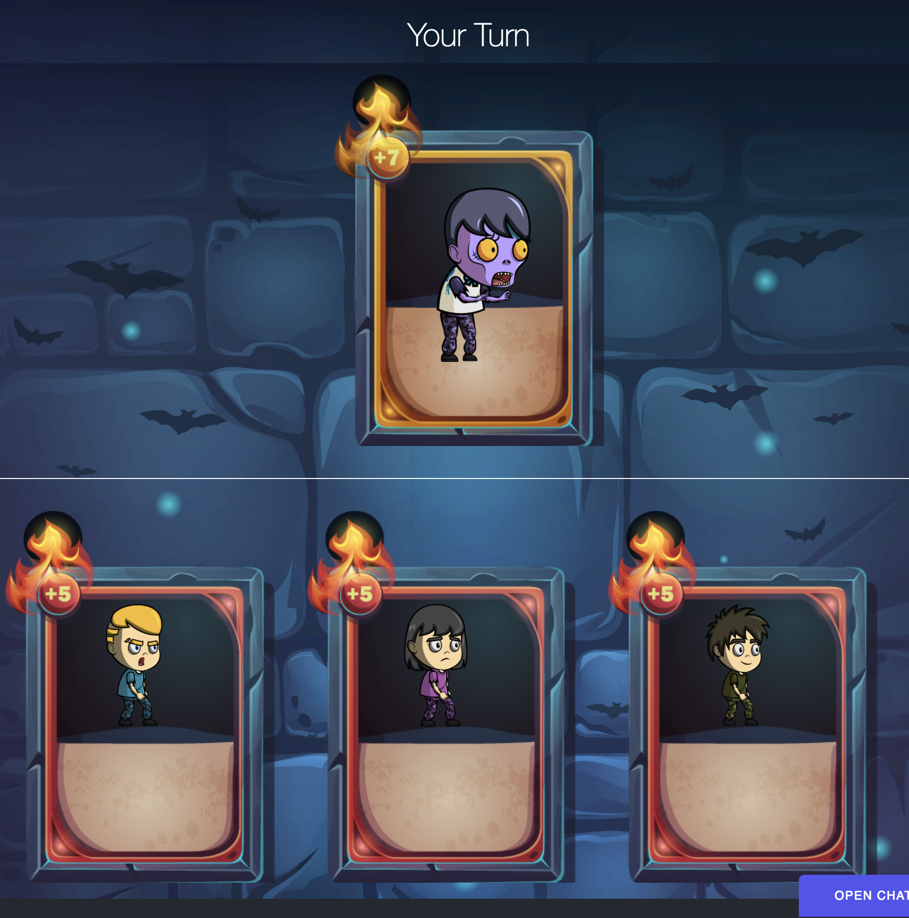 And what type of lifeforms do CryptoZombies love to feed on, you ask?
Well you'll have to complete Lesson 2 to find out!
But here's a hint: We're going to learn how to interact with other smart contracts on the Ethereum blockchain.
You may have heard of the contract we're talking about 😉
Anyway, in this Lesson we cover some more advanced Solidity concepts, so it's highly recommended that you complete Lesson 1 before starting.
Check it out: https://cryptozombies.io/
and let us know what you think! We always appreciate your feedback.